Free Christmas Meal for the elderly
A pub landlord brought lots of festive spirit into his pub this week by hosting a three course Christmas lunch for 20 local elderly people.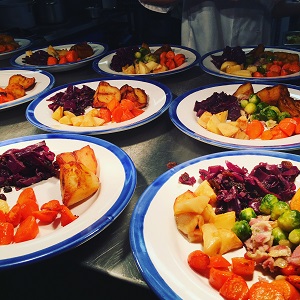 Richie Jones of The Lord Nelson in Brentford will be serving the meal today (Monday 21st December) in partnership with the Hounslow branch of Age UK.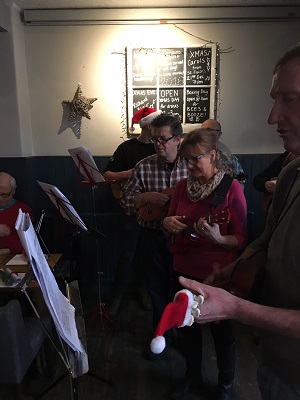 The lunch, which included Roast Turkey with all the trimmings, was offered to locals who may well be alone on Christmas Day and who are unable or find it hard to cook for themselves.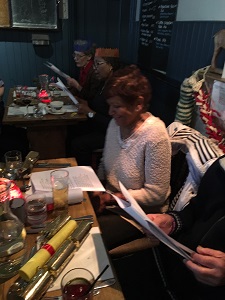 There were crackers to pull and Richie organised local carol singers to come and sing to the diners. Elaine Bridge, of Hobbayne Primary School in Hanwell, arranged for her class each to write a poem of kindness to the guests.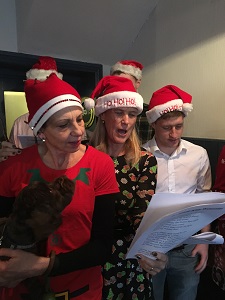 Richie is well known locally and hosts very popular events at the pub. He says:
"I wanted to do something a bit different this Christmas.I wanted to do something that can genuinely make a difference to the people who live where I live, who aren't as lucky as me, and who need some TLC. Supporting the vulnerable and needy is very important to us here at The Lord Nelson and I'm only too happy to help."
Also on the menu was Parsnip & Chestnut Soup and Christmas Pudding, it was all offered completely free to the 20 lucky guests.
December 23rd 2015