A photographic journey
Local photographers Brigitte Flock and Chris Moxey who are members of the Ealing group of London Independent Photography have been walking the Thames estuary - from London to Shoeburyness on the north bank, and to the Hoo Peninsula on the south.
Whilst walking, they record what they see.
The resulting images show how the topography of the river changes along the way; the thriving industry closer to the city giving way to more wild and remote outer reaches.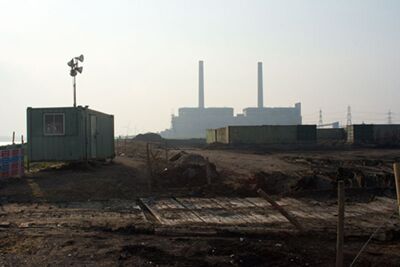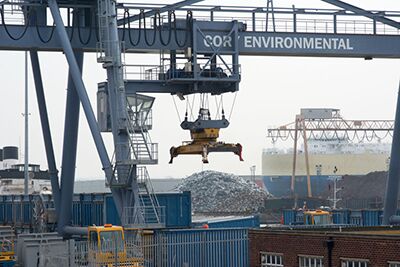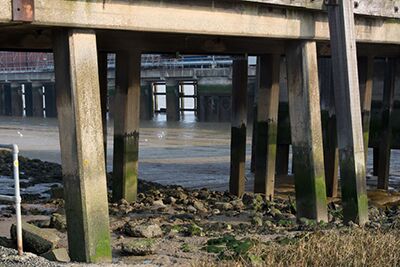 You can vie more here
13th August 2015