Missy McAnulty launches music video of new single
A singer/songwriter originally from Edinburgh has praised her new home of West Ealing for its huge array of talent.
Missy McAnulty has just launched the music video of her debut single, "Soar" - a trip hop inspired electropop anthem, written by the artist herself and produced by JaYeL whose work has featured on TV shows such as "Made in Chelsea" and "Hollyoaks" (Lime Pictures). This is her first solo project since moving on from MTV accredited group State of Play.
The Edinburgh born singer says: "I wanted to do a music video that would enhance the message of the song. As I wrote the track myself, it comes from a very personal place and it is so exciting to finally share it with the world!".
"I moved to West Ealing 2 years ago, and now I sincerely couldn't see myself living anywhere else in England. Of course, Edinburgh will always be where my heart is but I simply love walking about Ealing and breathing in the sights and smells. Like Edinburgh, there is so much talent and creativity here and it's so exciting to be part of this amazing music community!''
As well as being a singer, Missy is an accomplished actress, having studied at the prestigious American Academy of Dramatic Arts in New York City, whose graduates include Anne Hathaway.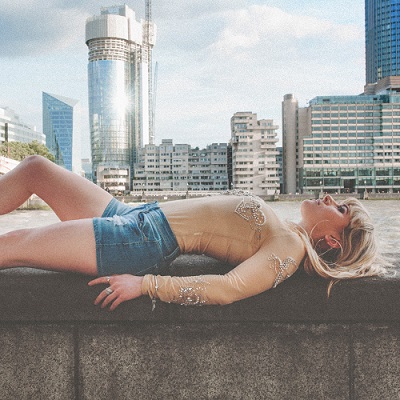 The music video stars Missy McAnulty, Melissa Jean Woodside and Blake Curtis Woodcock, directed by Natasha Marburger and produced by Sublime Universal, B.I.P Films and Digital Mass. It was funded through Indiegogo, having hit their financial target in under 2 days.
Missy's vocals have been used in the trailer for the feature film "Elderon", directed by Terry Marriott, which is soon to premiere at the Vancouver International Film Festival.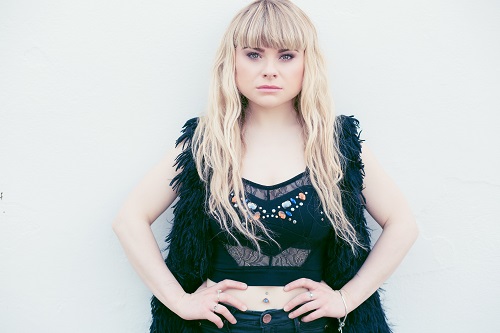 What is next for the singer? She says, "I'm working with a handful of collaborators at the moment and I want to continue exploring new musical directions. I've already prepared a 5track EP which I'm taking on a little tour before Christmas essentially, after being in a band for 2 years, I'm just enjoying my solo journey and I'm excited to see where it takes me!"
14 September 2016