Have you seen Auoob Daheeya?
Ealing police have released an appeal for a teenager who has been missing since September.
Auoob Daheeya, 15 disappeared from the Ealing area on 14/08/2018.
He is described as six foot one inches tall and of medium build.
We have asked police for any further details and why this information has only just come to light.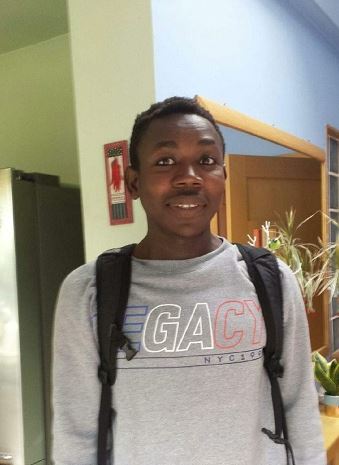 iF you have seen Auoob or know of his whereaBouts call 101 ref 8452/14SEP
8 January 2019