Relatives of Anthony Ojeer have been informed
Police who were appealing for information to find Anthony Ojeer, 32, from Ealing have found a body.
Mr Ojeer was last seen leaving The George Public House, King Street, Twickenham, on the evening of Saturday, 31 October (Halloween).
On Tuesday, 10 November at 10:06hrs a member of the public reported a body in the water at Swan Island, Twickenham Shipyard, Twickenham.
Officers atttended and the body of a man was recovered.
Mr Ojeer's next-of-kin have been informed of this development.
Formal identification has not yet taken place.
At this very early stage the death is not thought to be suspicious.
A post-mortem examination will be scheduled in due course.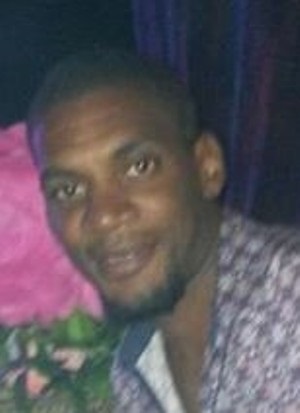 10th November 2015