New facility aimed at helping community members and carers
A new cafe is opening at St Barnabas Church in Pitshanger to help anyone suffering from memory loss.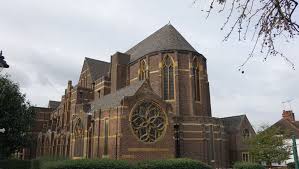 The Memory cafe will provide a space where sufferers and their carers can spend time with others in a non-threatening environment. Memory games, music and song are only some of the activities that will take place along with tea and cake.
Do you know of anyone with memory loss or who is a carer for someone with this disability? If so let them know of this new initiative.
The Memory Café will be open in the church each from 11.30am to 1pm on a Thursday, beginning on the first week of August. This will complement a Thursday Pop-In which will continue to run from 2.30 - 3.45pm in the large hall at St Barnabas Church, Pitshanger Lane, Ealing, W5 1QG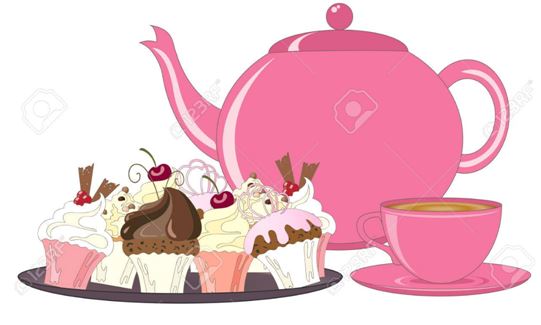 July 26, 2018