Grange Children's Centre become latest victim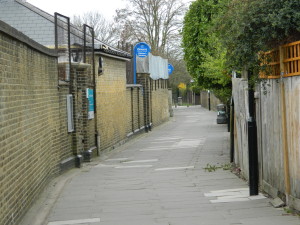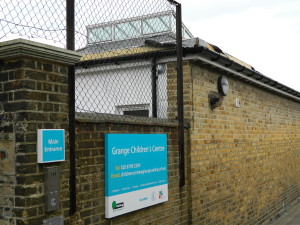 This is Grange Children's Centre (part of Grange School) roof (off Bailies Walk) in South Ealing where thieves have appeared to have removed the lead flashing from the roof.
A local resident writes:
'' I noticed this (and photgraphed it) on Saturday morning when walking past. It seems to me that we have some pretty desperate lead thieves in Ealing as it seems a huge risk to take for a small amount of lead flashing.''
Schools and churches across the country are continually falling victim to theft of lead and copper.
It's a rapidly growing problem and apparently reaching epidemic proportions - 2011 was the worst year on record for the number of metal theft claims from churches.
The Metropolitan Police Force has its own dedicated unit to tackle metal theft which is reckoned to be costing the economy a whopping £700 million a year.
Read about it here
4th April 2012