December weather produces some some creative side effects
There were some fabulous images of London tweeted by @mpsinthesky yesterday (Wednesday 11th December).
There were also some rather impressive local ones too.
The two photos below were taken in Lammas Park and shared on twitter by @anenglishwood from this rather lovely blog An English Wood.
The blog aims to capture the seasons and 'chronicle life in a small wood'.
The authors say they are not photographers but look below, I'd disagree wouldn't you?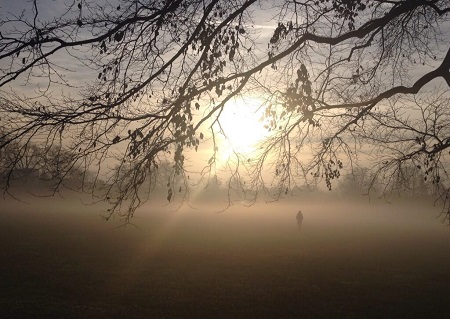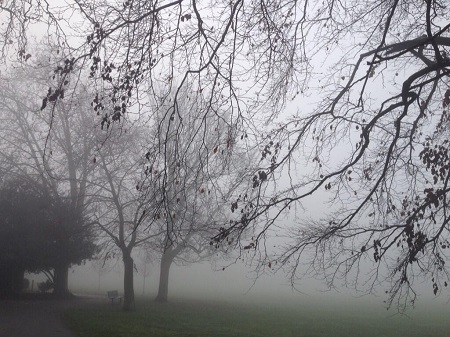 photos reproduced with permission anenglishwood.com
12th December 2013