New 9-week course for the unemployed will be starting next month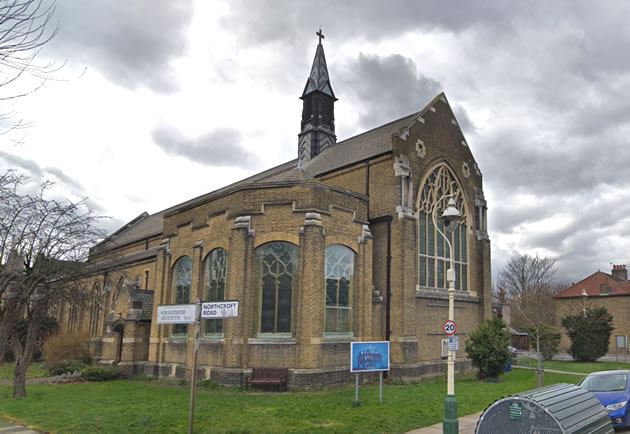 St. Paul's, Northfields. Google Streetview
A free Ealing job club is celebrating five years of helping unemployed become work ready.
St. Paul's Church, Northfields, launched the Ealing CAP Job Club in partnership with UK charity Christians Against Poverty (CAP) in 2014 and since that time has helped 140 people who have attended the club's 9 week courses, which run on Tuesday afternoons.
Job Club Manager Julia Sarson said: "This is a celebration for the 40 people who have found paid work, but also for the job club members who attended, learning vital skills such as CV writing and interview techniques. They have improved their employability through gaining work placements and volunteering opportunities. Each step taken towards gaining paid work is an achievement.
"For me, being a Job Club Manager is an amazing position to be in and sometimes very challenging too. We see people often at the lowest point, feeling demoralised by the challenges of finding work and the seemingly constant rejection. Then we get to see hope restored as they increase in confidence and recognise their skills and abilities. When our members find paid work after years of unemployment – it is a great joy for all of us."
She added that each session includes a free meal. As she and her team of volunteers eat together with members, the CAP Job Club becomes an encouraging and supportive community of job seekers and volunteers working together.
Julia added: "The feedback from our members is really positive. One member said: 'People are amazing, so kind, professional and somehow always had an answer or response that encouraged and kept me going'."
The CAP Job Club will be starting their next course on 1 October. To book your place or find out more phone 07473 004435 or got to www.capuk.org/jobclub.
4th September 2019