A photographic exhibition by Hanwell resident
One of Ealing Today's favourite photographers - the talented Quoc-Huy Nguyen Dinh has launched his first ever photo exhibition at one of the oldest and most distinguished clubs in the world.
His landscape and portraits of Street Life in London are on display at The Camera Club
Huy says the purpose of these photographs was not to get a technically perfect image but to try to catch a moment or feeling adding some unusual compositions and to use technical imperfection to increase the interest in the resulting work.
He has let us have a sneak preview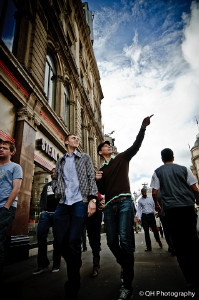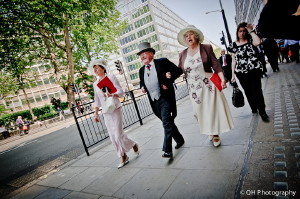 The exhibition will continue until the the 4th of March 10pm.
Huy will be present at the venue on Feb 11th, Feb 25th and March 4th from 6.00pm.

17th February 2010