Clerical glitch meant patients turning up for non-existent appointments
The trust in charge of Ealing Hospital has apologised after a computer glitch which meant patients being told they had to attend night-time weekend appointments that didn't exist.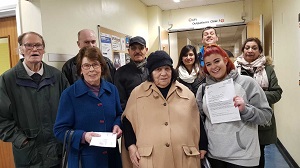 Around 8 people were sent letters informing them there was an outpatients clinic at the hospital on Sunday 27 January at 8.30pm however after they all got there they discovered it was a mistake.
Local resident Keith Freegard says it was highly inconvenient especially for the elderly and he urges everyone to double check hospital letters.
'' The letter had the day date and time in BOLD font. Some were 80 years old and had been dragged out on a dark cold night. It was a computer error, of course. Not some clever plan to utilize the hospital facilities 7 days a week . Does nobody check anything any more?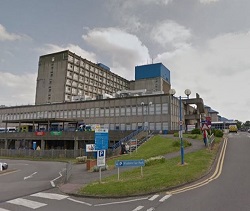 A spokesperson for London North West Hospital Trust has apologised and told us, ''Unfortunately, a technical issue did result in a very small number of patients being mistakenly booked in for a weekend appointment. We have taken swift action to prevent the problem from recurring. We apologise to those patients who were affected, and are making contact with them to make sure they get the care they need.
January 31, 2019