Haweli on Uxbridge Road told urgent improvements necessary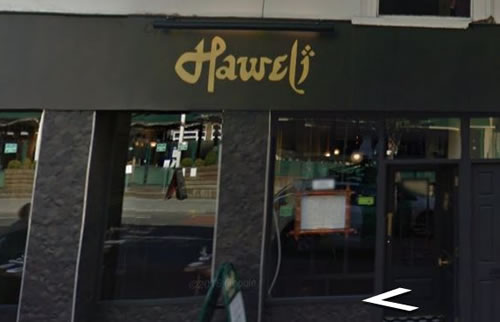 ( image via google street view)
A popular West Ealing Indian restaurant has been told it needs to urgently improve after food inspectors visited.
Haweli Indian Restaurant 127-129 Uxbridge Road was awarded a Food Hygiene Rating of 0 (Urgent Improvement Necessary) by Ealing Council on 8th March, 2017.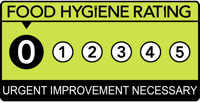 It was assessed in three areas and was given a ' bad' for Food Hygiene and Safety, meaning there was a 'general failure to satisfy statutory obligations – standards generally low'.
Haweli was 'poor' for structural compliance meaning there was some major non-compliance with statutory obligations. Food Inspectors said they had ' Little' confidence in management - described as having poor appreciation of hazards and control measures. No food safety management system.
Speaking to Ealing Today, a Haweli spokesman said since the report they had taken the necessary action to improve and were awaiting a new inspection.
3rd May 2017