Photos from around the Bunny Park
New resident of W7, Matthew Allsop, is a keen amateur photographer and wanted to share some of his local images.
He tells us they were taken in and around the Bunny park and the viaduct over the recent sunny weekend.
Matthew used a Nikon D800 with a Nikkor 17-70mm 2.8. The effect was created using 9 shot bracketing - stitching them together.
Hanwell looks rather magical I'd say.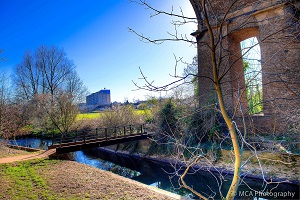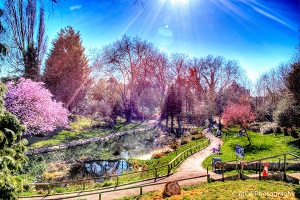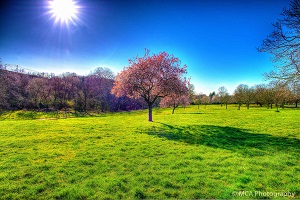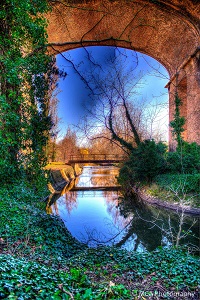 Do you have any photos you would like to share? Contact editor@ealingtoday.co.uk
19th March 2014