Plans for big carnival to celebrate 50 years
The search is on for former Carnival queens and princesses to help celebrate the 50th annual Hanwell Carnival on 19 June 2010.

Hanwell Carnival is the oldest surviving carnival in London. It is still organised and run by volunteers, with the support of local businesses and it raises much needed funds for a range of local charities. The carnival takes place in Elthorne Park, Boston Road, which will be celebrating its centenary year in 2010.

There are plans to make the 2010 Hanwell Carnival bigger and better than ever to celebrate its golden jubilee year, and bringing together Hanwell's former royalty will form an important part of the celebrations.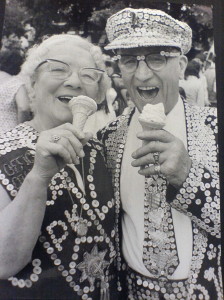 If you were a carnival queen or know of any please contact Elaine Hill who's one of the carnival organisers elaineh2213@hotmail.com
November 18th, 2009