New exhibition taking place at The Clocktower
Talented young local artists are in the spotlight in a new exhibition in Hanwell.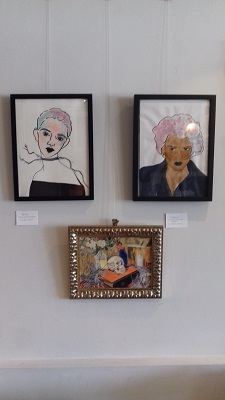 With ages ranging from 9-24 there is a diverse range of styles from the group including; Emily Larson, Amilla Sadhra, Eden Scott, Julia Pomeroy, Hannah Hoban, Summer Scott, Victoria Nastarowcz and Rex Anderson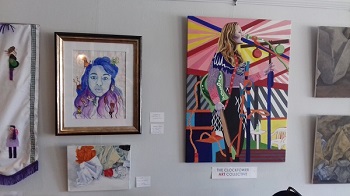 It's taking place place as part of the The Clocktower Art Collective at the Clocktower Cafe in Hanwell, 151 Uxbridge Rd, W7 3SP and will be on display until 16 August.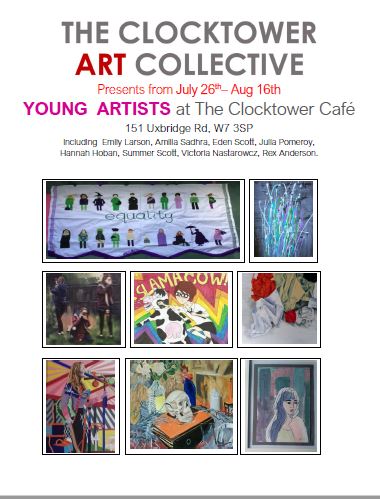 From 17 August until the end of September, Hanwell artists taking part in this years BEAT - Borough of Ealing Art Trail will be exhibiting images with information on who, where and when their studios will be open over the two September weekend 7-9 and 14-16 September.
You can plan your BEAT Route. enjoy food and drink as you feast your eyes on the art, all for sale.


August 7th 2018