Charity to take over from Greenford Community Association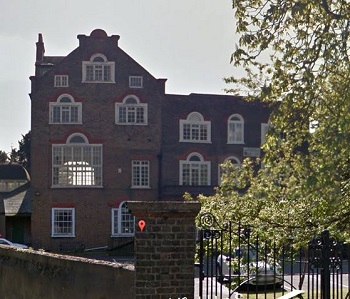 (image from google streetview)
Age UK Ealing are to take over and run Greenford Community Centre.
The charity will not officially assume control of the day-to-day management of the centre until 1 September - the building will continue to be owned by Ealing Council.
Age UK Ealing provides free, independent and confidential advice for Ealing's older residents and their carers.
Its plans for the centre include keeping the centre open for residents to use while improving access to more of the building and setting up a community café. There will also be an increase in the number of day care services offered for older residents.
The new team will provide activities and support sessions to help residents with conditions such as early onset dementia and mental and physical health issues.
Councillor Ranjit Dheer, cabinet member for community services and safety, said: "We are really pleased that the centre will remain a part of Greenford's community life. The charity has some exciting plans for the centre, all of which will help tackle issues around health, wellbeing and independence for our older residents."
The council is responsible for 10 community centres, eight of which are leased to community associations. Greenford Community Association will cease to manage Greenford Community Centre at the end of August.
All key decisions are subject to call-in for a period of five working days from the date of publication of the minutes of the meeting.
19 July 2016