Police use CS spray after suspect allegedly slashed vehicle's wheels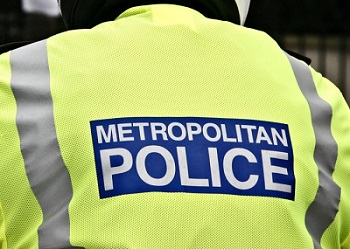 A man is alleged to have slashed the wheels of an ambulance as crews were dealing with a road accident in Greenford.
They'd been called to the scene on the A40 at 11.30pm on Saturday night (2 July) to reports of a collision between a car and a pedestrian.
The pedestrian, a man in his 40s, was taken to west London hospital. He is a critical condition

While treating the victim, police say a man approached a London Ambulance Service response vehicle parked at the scene and slashed at the tyres with a knife.

Traffic officers deployed CS spray and the man was arrested on suspicion criminal damage and possession of a bladed article.

The man is in custody at a west London police station.

4th July 2016