Gary Malcolm climbs 5610m Mount Damavand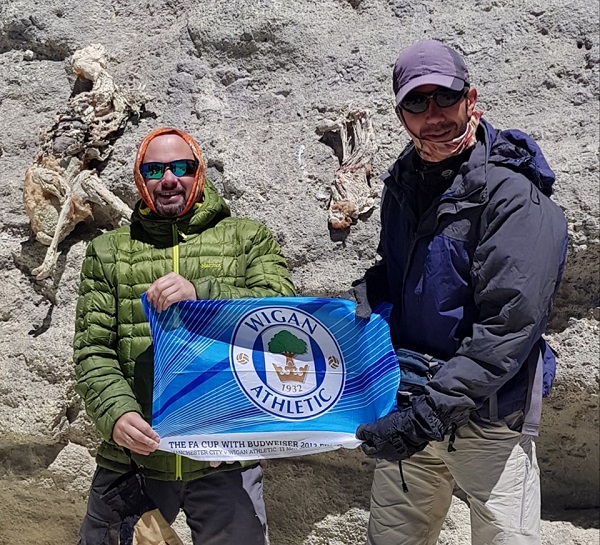 ( Cllr Malcolm and team member with Wigan Athletic flag)
Ealing Lib Dem Councillor (and dedicated Wigan Athletic fan) Gary Malcolm has just climbed the highest volcano in Asia and is raising money for a dementia charity.
Mount Damavand in Iran is 5610 metres and a challenge for many. On the summit day last week ( 5th July) Councillor Malcom climbed the last 1400 metres of the steep terrain in less than 6 hours as part of a three-day expedition.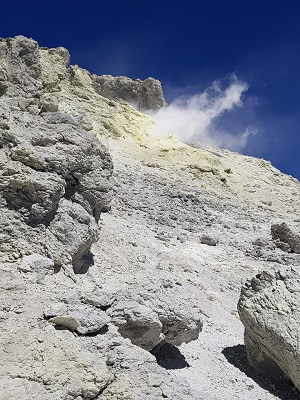 (sulphur from the volcano)
Although conditions were good they were still tricky, with plumes of yellow sulphur gas from the semi active volcano causing some temporary burns to Cllr Malcolm's right eye.

With 60 mph winds for the last 90 minutes and lots of complex rocky sections having to be navigated the last part of the climb was, he says, slow going.
Councillor Gary Malcolm said: "I love to challenge myself and visit interesting countries. Iran has lots of mountains, lovely food and the people were very friendly and kind. When I walked on to the summit of the volcano, I felt very proud. I was very tired but had enough to hold aloft the flag of my hometown football team, Wigan Athletic. The money raised will do a lot of good to those suffering from dementia."

He's raising funds for dementia charity, if you can support please see here Forget Me Not Buddies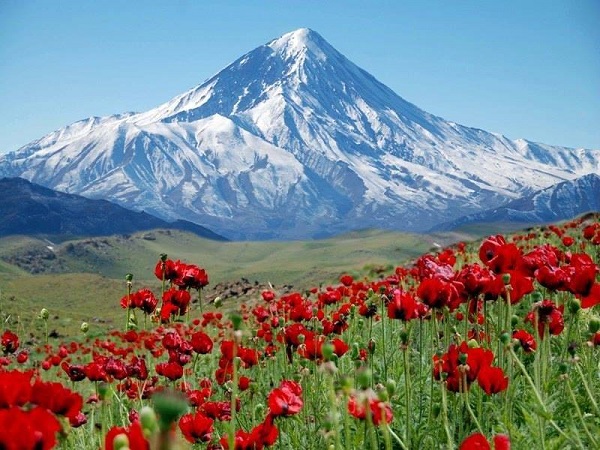 Mount Damavand
8th July 2019