Have a laugh at Pitshanger Pictures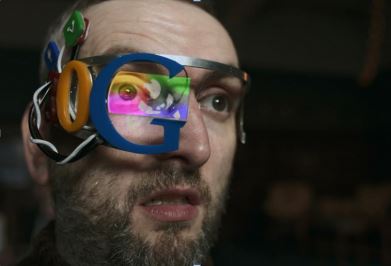 Pitshanger Pictures has been invited to take part in this years London Film Festival.
LOCO is a not-for-profit foundation that discovers, develops and screens the world's most original comedy film-makers. They champion the craft of comedy film-making through training, screenings, outreach and funding. They also run the LOCO London Comedy Film Festival, the UK's only internationalcomedy film festival.
This year the Film Festival returns to selected venues from Thursday April 21 to Sunday May 1.
Pitshanger Pictures will be screening the LOCO Shorts Selection on Wednesday April 27 – ten of the best comedy shorts from UK based film-makers.
In this programme that lasts for 97 minutes, prepare to meet a range of fascinating characters including angels, heroes, bullies and monsters. Also, directors of some of the films will be at the screening to take questions as well as present their film.
Tickets are £5 on the door from 7.30pm and the programme commences at 8pm. Cert 15.
Website: http://www.barnabites.org/social/pitshanger-pictures/
Email: cinema@barnabites.org
Address: St Barnabas Millennium Hall, Pitshanger Lane, W5 1QG
Facebook: Pitshanger Pictures
Twitter: @PitshangerPics
12th April 2016