Mass brawl on Friday evening near railway station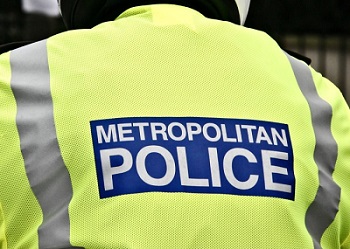 A man was stabbed and two others injured during a street fight in West Ealing.
Police were called around 7.30pm on Friday ( 24th February) to Manor Road following reports of a gang fight.
Police say when they arrived many fled but several had suffered injuries. One man was taken to hospital, two others treated at the scene.
The road was sealed off, whilst officers conducted enquiries.
No arrests have been made and investigations are continuing.
February 28th 2017