Brand new event will be taking place in July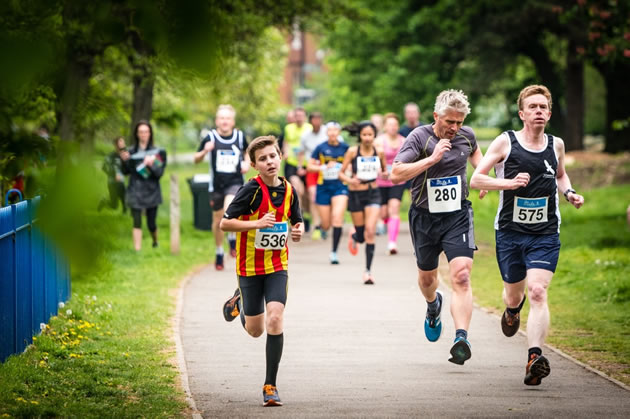 Summer isn't too far and there's another opportunity to get fit locally.
Ealing Half Marathon Legacy Community Interest Company(EHM Legacy) are delighted to announce the launch of the new Ealing Summer Mile Series.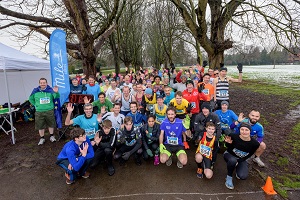 The weekly event will take place in Lammas Park, Ealing, every Friday evening in July at 7.30pm.
This brand-new event is in addition to the monthly Ealing Mile lunchtime series also deliveredby EHM Legacy –the community arm of Ealing Half Marathon -which takes place on the first Friday of every month.
The Ealing Summer Mile will use the sameaccurately measured mile course in Lammas Parkand will also be officially licensed by UKAthletics.
Rachel Job, Events and Project Coordinator, EHM Legacy said:"The growing popularity of the lunchtime Ealing Mile Series has been really inspiring and so we're pleased to be able offer another opportunityduring the lighter summer evenings for everyone to come along and run, jog or walk the course in lovely Lammas Park".
Since it began, the Ealing Mile has welcomed participants of all ages, from 4 years to 75 years. Over 600 individuals have taken part with many making it a regular monthly habit. Between them, they have covered 1,822 miles.
Entries are now open for April, May and June's lunchtime Ealing Mile and the Ealing Summer Mile Series: https://www.riderhq.com/o/616/the-mile-series/enter
Discounted membership for both the lunchtime Ealing Mile and Ealing Summer Mile Series is also available: https://www.riderhq.com/groups/ealing-mile-series& https://www.riderhq.com/groups/ealing-summer-mile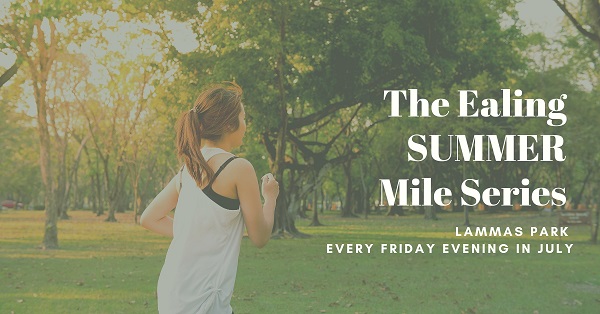 March 27th 2019