Three bands help liven up January at The Drapers Arms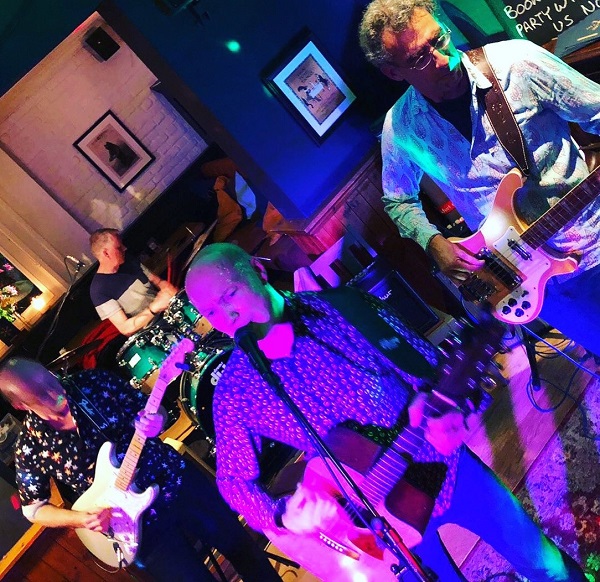 (Ealing band NDX
Three bands will be performing at the latest free Ealing Live gig at The Drapers Arms on Ealing High Street on Friday 31 January from 7:30pm.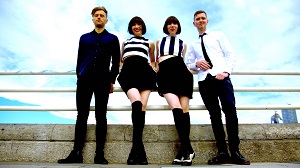 Tall Poppies
Following the Ealing Live philosophy of bringing high quality, highly listenable new and original bands back into pubs, the line up will feature Sixties-infused popsters Tall Poppies, Brighton indie kings Koala Club and Ealing's own shimmering rock'n'soulsters - Near Death Experience (NDX).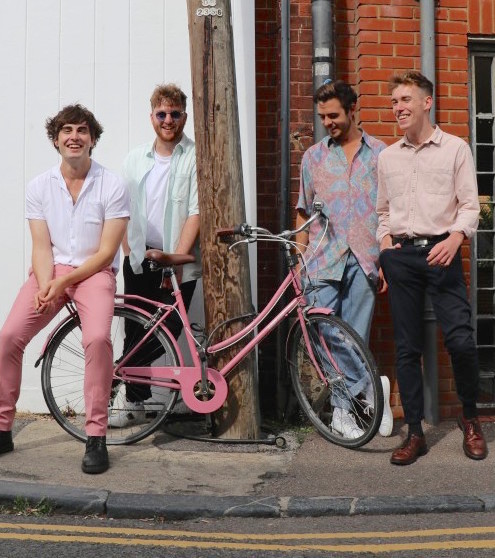 ( Koala Club)

Koala Club will be performing a host of original material, including their brand new single, with Tall Poppies's set drawing on gems from their three albums. Meanwhile, NDX will play a collection of new songs that will feature on their upcoming album, along with tracks from their debut record released last year.

"We're giving people special dispensation to end their dry January shenanigans with a bang a few hours early at one of the biggest and best pubs in Ealing," said Ealing Live's Ian Whiteling. "All three bands are delighted to be playing this fantastic venue smack in the heart of Ealing, one of the birth places of popular music in the UK.

"Ealing Live is all about enabling more people to experience new and original music live in the friendly atmosphere of a local pub. The initiative has been going well since its launch and we're always looking for new pubs to come on board and share the Ealing Live experience with their customers."
The Drapers Arms is located on 24-25 High Street, Ealing, close to Ealing Broadway tube and rail station.

Visit the Facebook event for more details and to register your interest.
16th January 2020