Staff pay site visit to new location on Little Ealing Lane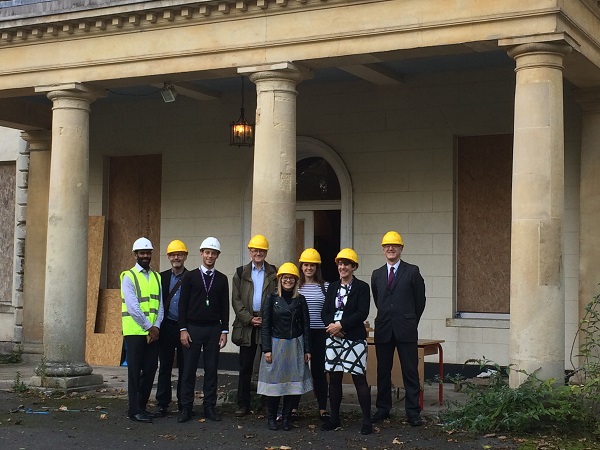 Plans to move Ealing Fields High School into its new permanent accommodation have moved a step closer.
The High school has been based at Wyke Gardens, a temporary site near Elthorne Park, since it opened in 2016 and is now part of the Twyford CofE Academies Trust.
Staff recently visited the new location on Little Ealing Lane formerly the King Fahad Academy and prior to that, St Anne's Convent School where singer Dusty Springfield was once taught.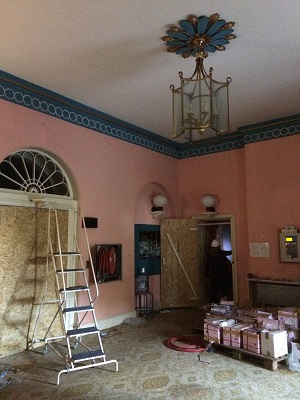 Much work is still to be done on the neglected building but contractors have been appointed and a budget agreed for the listed building.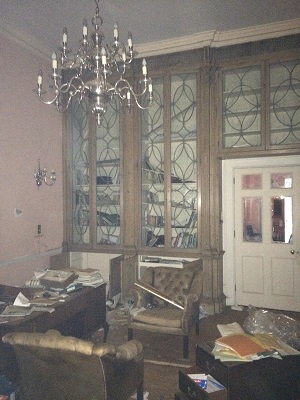 The multi-million pound project will include repair and renovation as well as two state-of-the-art specialist blocks. It's hoped plans will be finalised and submitted to the council by Christmas.
Members of the governing body, teachers and local Councillor David Millican went on a site visit and admired many of the period features, including a drawing room which once hosted Queen Victoria.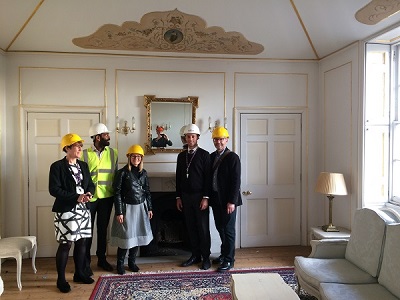 It's hoped plans will be finalised and submitted to the council by Christmas and the target date for the school moving to the permanent site is September 2019
1st November 2017