Claims that demolition at Place House on Little Ealing Lane damaging local homes
Video of demolition work taken by local resident
Northfield councillors have arranged a special meeting to discuss vibration and demolition problems from the new Ealing Fields High School site.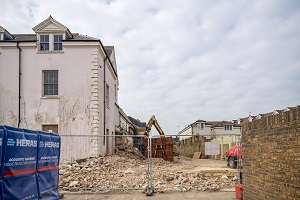 Bowmer + Kirkland, the contractors for Place House building project, took formal possession of the Place House site (formerly St Anne's Convent and then King Fahad Academy) on Little Ealing Lane on 21 January.
Since then demolition and clearance work has been ongoing and residents in neighbouring roads have noticed a variety of cracks appearing within their own homes.
A meeting to discuss the specific problems will start at 6.30pm, and will be followed by the regular ward forum at 7.30pm.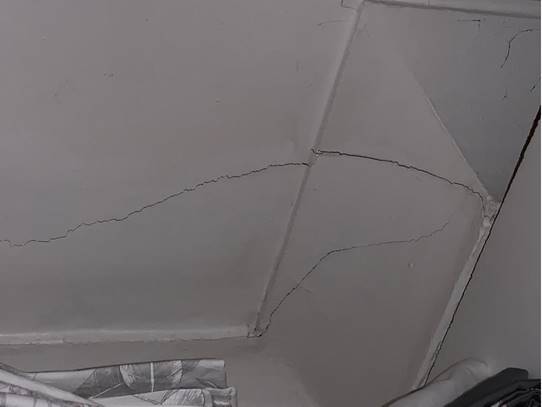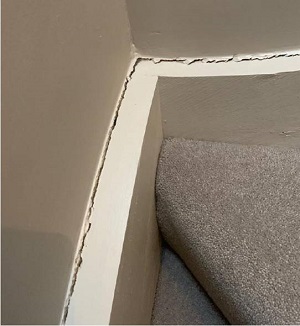 Both meetings will take place on Wednesday 26th June at St Stephens House, 62 Little Ealing Lane. St Stephens House is the building opposite the junction of Birkbeck Road with Little Ealing Lane.
The school is aiming to move in to Place House by 2020.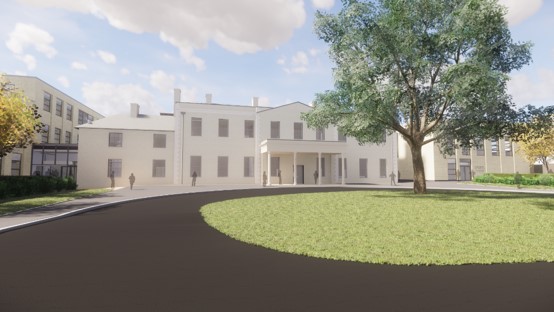 ( artists impression of EFHS)
June 18th 2019