Dr Liz Chare to sit A Levels with her students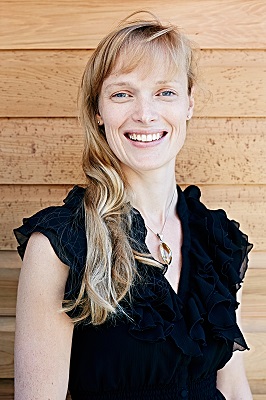 The vice principal of Ealing Independent College is showing support for her students and plans to join them sitting their A-level exams over next few weeks.
Dr Liz Chare, who is head of science, has challenged her students to a friendly competition to see if they can beat her. She said: "My students are a very inspiring group and it is really great to be in a position where I am running with them all the way to the exam.
"It is also a way of motivating the very good ones to get even better as it gives them something to reach for – not to mention it also keeps me on my toes which is great fun.
"As a member of staff you are always seeing the questions not under pressure and in your own time, so it becomes harder and harder to remember what it is like to face a question fresh under significant exam pressure.
"The last time I wrote a public exam was 15 years ago in 2001, so I have forgotten what it is like to have a sweaty, achy hand from writing extremely quickly.
"Sitting the exams is my way of ensuring I continue to do my very best in preparing our students for the exams and their future university studies."
Principal , Dr Ian Moores, added: "I am very happy for Dr Chare to be taking the examinations with the students, allowing her to better empathise with our students here at Ealing.
"I very much look forward to receiving not only the students' results but also Dr Chare's on August 18 this year."
26th May 2016