Filmmaker's documentary about The Ealing Club to be screened by Sky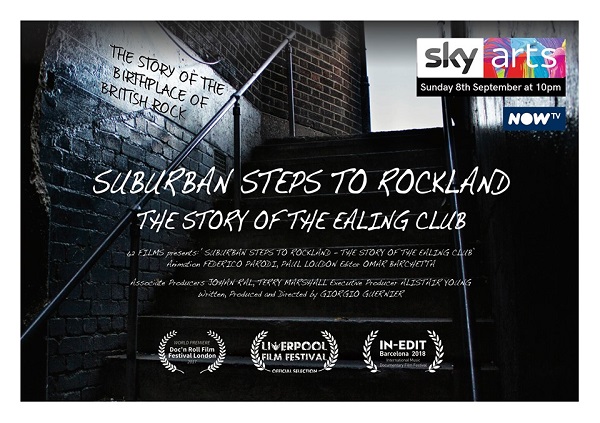 Ealing's important role in the history of British Rock will be featured on SKY ARTS this weekend.

'Suburban Steps to Rockland' documents the Ealing Club as being the birth place of the Rolling Stones.
Based on the Broadway, across the road from Ealing station, it opened in 1962 and dedicated itself to the emerging new sound. A dark, windowless 'speakeasy' style of venue that was only open for three years ( it later become The Red Room) – but that short time was all it needed to help launch British Rhythm and Blues to the world.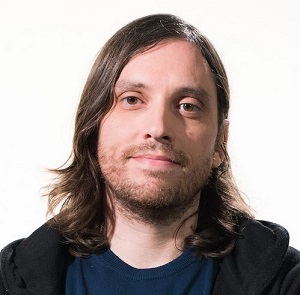 Director Giorgio Guernier, who completed Ealing based MetFilm School's six-month course in Practical Film Making said: "I'm such a music fan, and living in Ealing I heard about the Ealing Club, and that it was London's first ever 'Blues' club.

"I did some more research, interviewed a couple of people and the project just grew from there – the story of how the Blues scene grew in the 60s to me is fascinating, so to make a documentary about it was a natural choice."
'The Who' played at the club several times and according to Giorgio, David Bowie made an appearance too.
But, it was also the place that Mick Jagger and Keith Richards met Brian Jones in 1962, where they decided to start the band, 'The Rolling Stones.'
It took Giorgio four years to put the documentary together; he did 55 face-to-face interviews, sourced archive footage with the help of Studio Canal, and created various animations to link the different parts of the remarkable story together.
Giorgio said: "People in Ealing had never heard of the club, it's an obscure story. But, it's a British story that's actually taught to American contemporary music students at a university in Kansas. And, it's a story that I hope will help put the Borough on the map as a place of musical heritage – this story, now that Sky has it could give Ealing an historical music heritage similar to Memphis, Nashville, Liverpool or even New Orleans."
'Suburban Steps to Rockland' will air on Sky Arts this Sunday (8th). Subsequent screenings will take place on Sunday 15 September and the film will then be available on NOW TV for download.
A key attraction of the film is the soundtrack that conveys the excitement of all of the legendary bands involved in the story. Clearance of this music has been an expensive undertaking so to help recoup funds a unique range of original items and experiences have been created to give our supporters a special opportunity to be at the heart of the production
4th September 2019