Police arrest for fail to stop led to drugs haul
A 21-year-old man from Pope's Lane has been jailed for drugs and driving offences.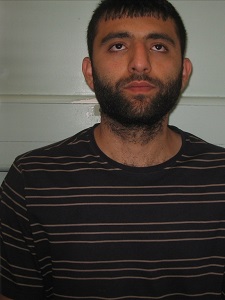 Hasibullah Arghandabi, appeared at Harrow Crown Court on November 30th where he pleaded guilty to supplying cocaine, MDMA and cannabis. He was sentenced to three years and nine months imprisonment.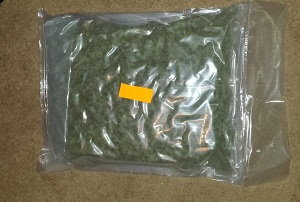 He also pleaded guilty to dangerous driving and received a consecutive jail sentence of four months. He was disqualified from driving for two years.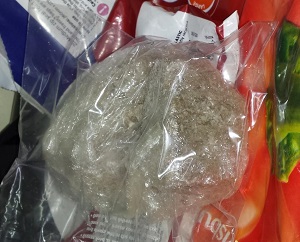 On Tuesday, 23 June, at approximately 22:45hrs, police officers in a marked carrier attempted to stop Arghandabi in a car on Hanger Lane in Ealing but he drove off. He eventually stopped in Beresford Avenue, Wembley, where he was arrested for failing to stop. A search of the car found some cannabis for which he was further arrested.

The route Arghandabi had taken was searched and two rocks of crack cocaine were found; they were believed to have been discarded by him.

A subsequent search of a house in Wembley, found a substantial amount of drugs and in excess of £60,000 in cash.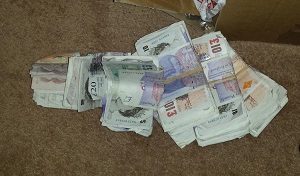 PC Hardeep Budwal, from Ealing's Problem Solving Team, said: "This is yet another good result for our team and the borough. It means we have taken a large amount of drugs off the streets as well as a major supplier."
14th December 2015