Dapper, new grooming and aesthetics salon opens in Ealing
More evidence of Ealing being on the up (as if we didn't already know) is this: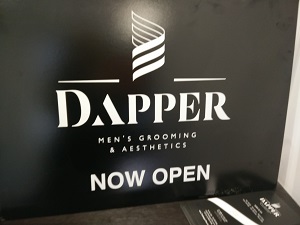 Dapper (16 The Mall) is a barbershop with a difference. It's a stylish and swish grooming parlour not offering just the usual hairstyling services but you can also have 'aesthetic' treatments such as wrinkle reduction and skin rejuvenation - all done by medical professionals.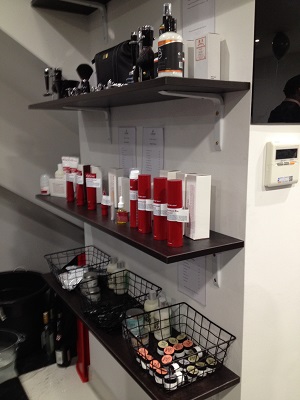 It's aimed primarily at men (but there are plenty of services available for women too) and it's a concept owner Neil Jarvis thinks Ealing has long been waiting for.
He says: '' There's no where quite like this in Ealing and so it was a great place to open our first branch here.''
What exactly is a dapper man? Neil believes any man can look good with a bit of personal attention, and that's what the staff at Dapper aim to offer.
Roomy but discreet booths are designed to make sure all customers relax and enjoy an individual service. A variety of special packages on offer mean treatments can be uniquely tailored.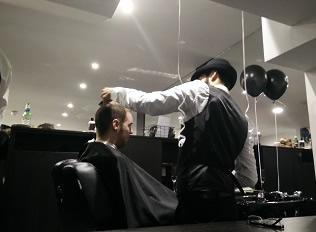 The sharp, monochrome design, is reminiscent of up-market hair and beauty salons and Dapper certainly wouldn't look out of place in The City.
But it's in Ealing!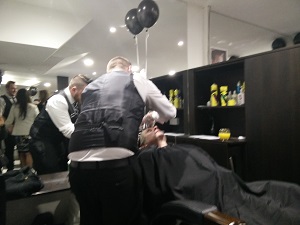 Here's to seeing lots more men (and women) on the streets of W5 with the new Ealing 'Dapper' look.
21st April 2016