Announcement on change of schedule 'does not affect' stations in Ealing area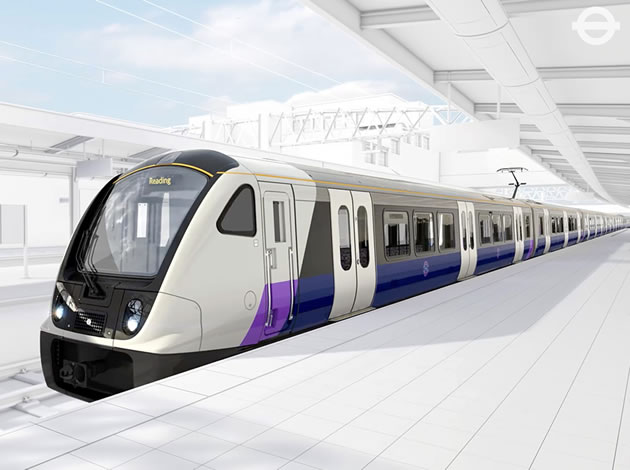 The announcement this Friday (31 August) about a delay in the schedule for the opening of Crossrail services does not mean that the opening of the service in the Ealing area will be delayed according to the company.
A spokesperson for Crossrail told us that the delay only affects the tunnelled 'central section' of the route from the new Elizabeth line station at Paddington to Abbey Wood in the east which will now open in Autumn 2019 instead of December 2018. They say the focus remains on opening the full Elizabeth line, from Reading and Heathrow in the west to Shenfield and Abbey Wood in the east, as 'soon after the central tunnels open as possible'.
The lines on which Crossrail will run are already operating between Paddington and Heathrow and are currently scheduled to be linked up to the central section at Paddington in December 2019. There will be some scepticism from local residents that this deadline remains achievable as they have been reporting a lack of construction activity at stations in the area. When we asked Crossrail about this, they said it was a matter for Network Rail who are handling work at the station.
The statement from Crossrail on the delays to the central section says, "The original programme for testing has been compressed by more time being needed by contractors to complete fit-out activity in the central tunnels and the development of railway systems software. Testing has started but further time is required to complete the full range of integrated tests."

Simon Wright, Crossrail Chief Executive said: "The Elizabeth line is one of the most complex and challenging infrastructure projects ever undertaken in the UK and is now in its final stages. We have made huge progress with the delivery of this incredible project but we need further time to complete the testing of the new railway. We are working around the clock with our supply chain and Transport for London to complete and commission the Elizabeth line."

The new Elizabeth line trains are already operating between Shenfield and Liverpool Street (mainline station) and between Paddington (mainline station) and Hayes & Harlington, in readiness for the full opening. The trains are also being tested in the Heathrow tunnels. Construction activity is drawing to a close including the completion of the remaining architectural fit-out in the new central section stations.

When the central section of the Elizabeth line opens in autumn 2019, the railway will initially operate as three separate services as planned:

Paddington (Elizabeth line station) to Abbey Wood via central London
Paddington (mainline station) to Heathrow (Terminals 2, 3 and 4)
Liverpool Street (mainline station) to Shenfield

August 31, 2018