Increasing number of residents getting caught out as no reminders issued
Complaints are being made throughout Ealing after residents have been receiving fines for failing to renew CPZ permits on time.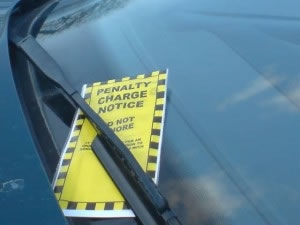 A new system has been introduced and those with accounts are expected to renew parking permits online.
Ealing Council say, '' It is the permit holder's responsibility to renew their parking permit before their current permit is due to expire. You may be liable to receive a Penalty Charge Notice (PCN) if you park in a permit holders' space and your permit has been expired for more than seven days.''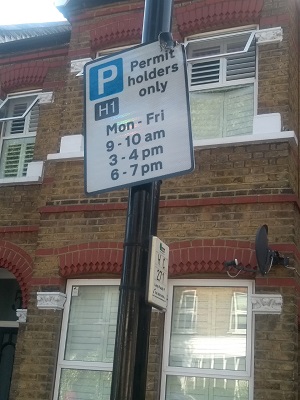 Renewal notifications aren't being sent out however and many people are now getting caught out by the system. One resident from W5, who didn't wish to be named, said, ''Why can't a reminder be issued? It really can't be that hard, but this makes me suspicious and strikes me as hitting yet another soft target - it's an easy way to try and generate fines for their ever dwindling coffers. But it's just not fair and I think it should be challenged.'
An Ealing Council spokesperson said,"The quickest and easiest way to check the status of your permit is to go online at the council's website and log in into your account. Here you can check the expiry date and renew, which takes a matter of minutes.
"As a courtesy we do aim to email a reminder to customers 28 days before their permits are due to expire. However, we encourage all customers to log on to their account to review and renew well in advance of expiry to avoid any chance of receiving penalty charge."
The link to the epermits application can be found here.
11th September 2019