Ink & Paper offering online starter kits for people in Ealing looking to learn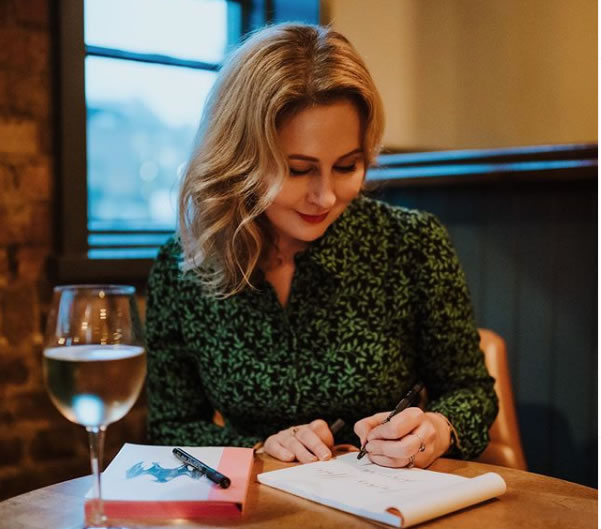 Ink & Paper, an Ealing-based letterpress and calligraphy studio, has launched online starter kit for people looking to learn calligraphy at home.
Grania O'Brien the founder of the company. normally teaches local and corporate workshops.

She says calligraphy is a fantastic hobby for stress relief, mindfulness and general relaxation, so it's perfect for these strange times when a lot of people are suffering from heightened stress and anxiety.

Details of the kits can be found here. They are £40 and include everything you need to start, plus access to guidance videos.

Ink & Paper make hand-printed letterpress and hot foil stationery for weddings and special events. Letterpress is a traditional printing method where text and images are pushed into tactile cotton paper, leaving a deboss impression. Grania believes the quality is far superior to modern digital printing and offers a quality of product that is rarely seen today. Hot foil is a similar technique though instead of hand-mixed inks, uses shiny foils for a bold effect.

May 27, 2020