75 bags of rubbish collected in local initiative
Northfields Councillors are thanking locals who turned out on Saturday (5th March) to help spruce the area up.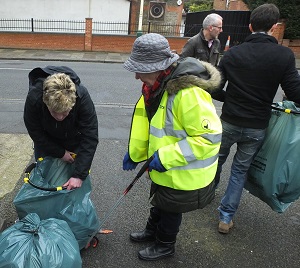 It was part of a national intiative to ' Clean for the Queen ' in the build-up to Her Majesty's 90th birthday.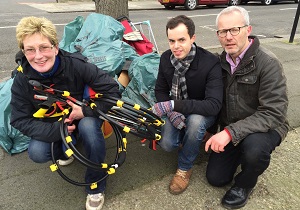 (Northfield Councillors Theresa Mullins, Fabio Conti and David Millican)
Councillor David Millican said:
''What a fantastic effort! Many thanks indeed to the two dozen or so local residents who joined Northfield Councillors for the neighbourhood spring-clean, as part of the national initiative to Clean for the Queen, on Saturday 5 March.
''Between us we collected upwards of 75 bags of rubbish from the alleyways behind the shops, and little-used land, around South Ealing Road, Northfield Avenue and Boston Parade. There were mountains of bottles, drink cans, even broken furniture, a mattress, fridge and goodness knows what else - all discarded so irresponsibly – from areas that are not regularly cleared, as they are not the public highway or pavement.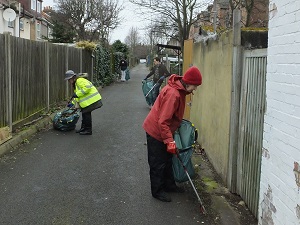 ''Thanks too to the staff of Amey, the Ealing Council contractor, who collected all the rubbish so quickly.
''No-one likes to see rubbish in their neighbourhood, so it was great to have so much support from the community clearing these notorious grot spots.''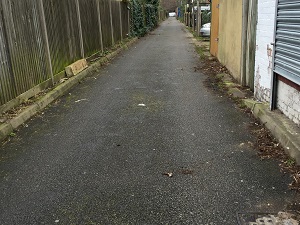 8th March 2016