James Murray MP announces those recognised in virtual ceremony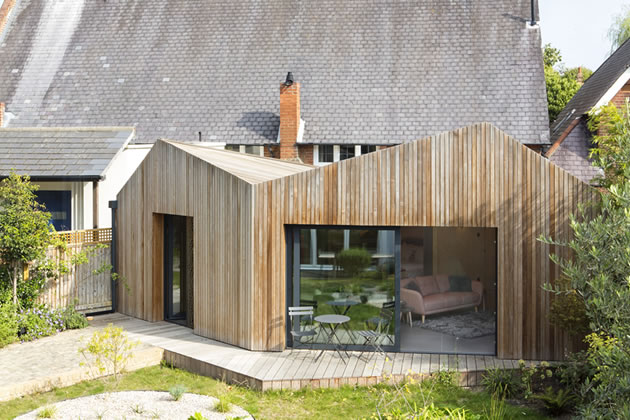 The Origami House in West Ealing
Ealing Civic Society has held an award ceremony to recognise projects that have made a noteworthy contribution to the community in the Borough of Ealing.
The winners at this year's awards were announced virtually by the Ealing North MP James Murray.
Since 1989 the Society has given awards to recognise and encourage high building standards in the area.
Winners receive a certificate and an award winner may display a specially designed Society plaque.
Although there was no winner of the overall award this year, two projects were commended.
These were a house refurbishment, extension and landscaping at 1A Mortimer Road, West Ealing and The Origami House, also in West Ealing, which was the repurposing of an existing home/office garden outbuilding into a single storey family annex.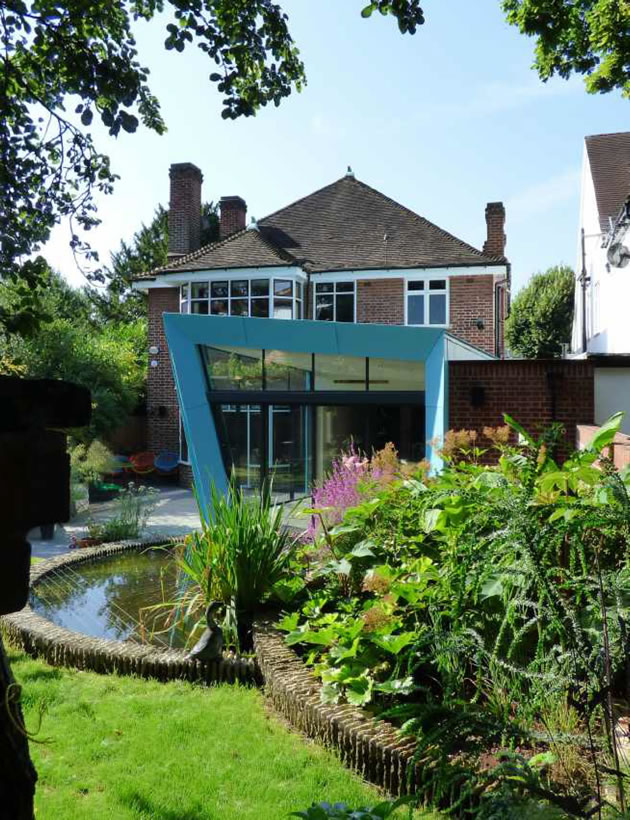 House refurbishment, extension and landscaping on Mortimer Road
Other shortlisted entries this year were:
• Acton Town Hall W3 (conversion to flats)
• 11 and 13 Ascot Avenue W5 (2 new houses)
• West London Sports Centre at the University of West London, W5 (new
build)
• 43 St Albans Ave W4 (house extension and adaptation)
Ealing Civic Society Acting Chairman, Ann Chapman, was delighted that despite this year's restrictions it has still been possible to hold the awards. She explained that the aim of the award was to promote good design across all kinds of building and landscape saying, "although this year we had no landscape schemes submitted, we had a number of entries ranging from a sports centre, through residential extensions and adaptations including of the old Acton Town Hall, to new build housing. Once again, the quality of the entries has been high."
The short-listed entries were judged by local architects Harbinder Birdi, Anthony Ferguson and Ania Lill.
Ealing Civic Society is an amenity group which provides a voice for everyone who is concerned with the Borough of Ealing as a place to live, work or study in and who cares about the buildings which are part of our heritage and our future. The Society is non-political and is not connected with the local Council. It keeps an eye on planning applications and developments throughout the Borough


November 5, 2020