Ibis Styles Hotel Ealing Thursday 28th March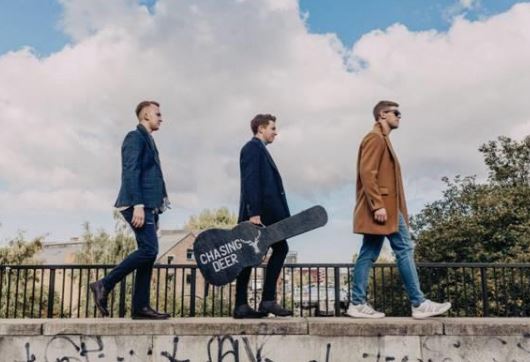 Ealing favourites, Chasing Deer will be playing at the Ibis styes Hotel tonight.
Last year the musical trio played an innovative gig at Bush Hall and released an album ' Hands On' in support of British Sign Language.
The band will be performing 2 sets of both original and cover material.
Catch them for free from 7pm
If you're in a band and are playing in Ealing why not let us know?

Contact editor@ealingtoday.co.uk and let's help #keepmusiclive
March 28th 2019