Happy ending as feline friend is back home
Always pleased to report good news here at Ealing Today.
Rufus, the friendly lion has returned from his wanderings after disappearing over a week ago
Owner Penny Crocker is naturally delighted and thanks all her neighbours for helping in the search.
Purrrr fect!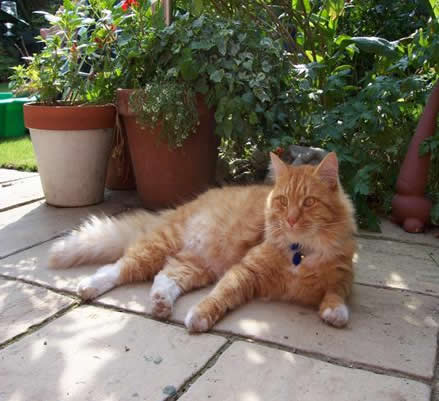 September 17, 2009