Your chance to give cargo bikes a go ....for free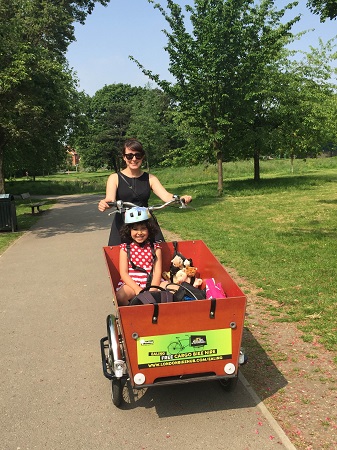 An Ealing based company is giving residents the chance to try out a cargo bike for free.

The specially designed bikes are common in mainland Europe and used for transporting a wide range of goods, animals and people!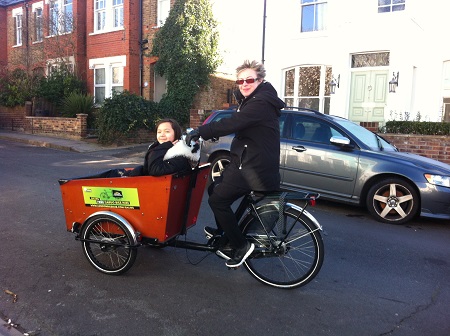 London Bike Hub based in Greenford, want to encourage more people to give them a go and to see for themselves how convenient they are for travelling around the borough.
They say so far the scheme has proved particularly popular transporting children and helping to do away with the hassle of the school run; there are no parking issues, the bikes are great exercise and cause no pollution.
Residents can move all sorts of items from plants & tools to their allotments -even a full blown house-move - and the scheme extends to businesses too.
London Bike Hub already offer bike based collections and deliveries and are keen to see more businesses dip their toe in the waters of cycle based deliveries.
They say that by hiring a cargo bike a business can extend their offering, for example collections or deliveries for their customers or actually provide a mobile service selling products away from their shop without the hassle of parking.
For more information contact London Bike Hub
0203 651 3361
7th June 2016