Local networking group has grown to more than 750 members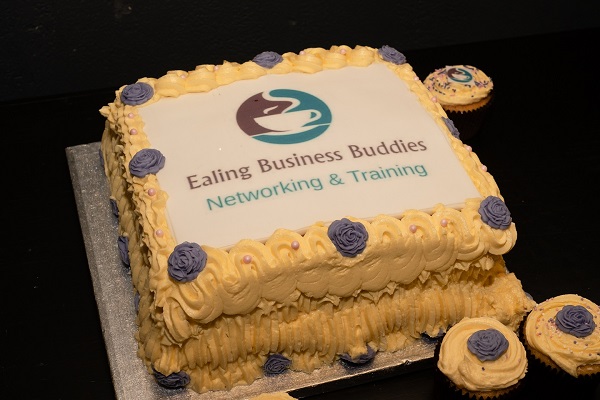 Ealing entrepreneurs and business people have been celebrating a networking group which has grown to over 750 members.
Ealing Business Buddies, started off as a Facebook group but has branched out and over the last year has become a fully fledged networking and training group, supporting West London business owners and freelancers via training courses, business talks and evening socials.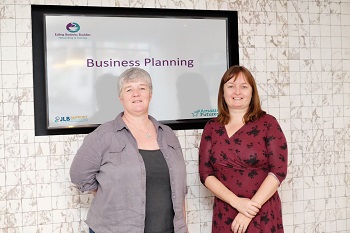 ( Jo Brianti and Felicity Sandford)
Co-founders are Felicity Sandford (who is also the owner of Amazing Futures, a social media agency and the West London Kids Blog) and Joanne Brianti – who runs JLB Business Support Solutions. Felicity and Jo had known each other on the local business circuit for several years when they started chatting about the fact that there was a gap in the market for a networking group.
Members vary from people just at the 'thinking ' stage of setting up a business, to start-ups, freelancers and much bigger, established businesses. Virtually every sector is represented from travel, media and entertainment, sports, property, recruitment, accountancy and legal firms to marketing and PR professionals, gym and sports club owners, authors, dentists, educational experts and more.
Felicity Sandford said: "It is tough out there for small businesses, so Jo and I are firm believers that we are stronger together. We value collaboration over competition and know that there is so much we can learn from each other. We are really excited about the response to what started as a small group of local businesses on my Hanwell & Ealing Friends Facebook group but has now developed its own entirely separate identity. We had a lovely Christmas party in December too at Piccola Italia"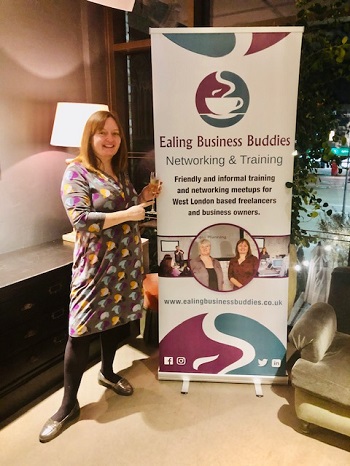 Jo added: "The support for the group has been incredible. The first birthday party was particularly striking. We had Somaira from Cake Aroma baking us a fabulous birthday cake and matching cupcakes with our logo, the hosts, No 17 Dicken's Yard could not have been more accommodating and our guests loved the venue. Anna Lachlan a newly established Ealing photographer took some fabuous photographs to capture the event and the atmosphere was just buzzing."
There is a small charge for training workshop to cover some of the training consultant's time and some of the costs of running Ealing Business Buddies but it is a not-for-profit group and the networking meet-ups and evening socials are free of charge. Attendees just pay for whatever food and/ or drinks they wish to have.
Next on the agenda are training workshops on PR, building a website with Wordpress, copywriting and SEO.
There will be a morning meet up in early March and another evening drinks social in late February. Felicity, a certified social media trainer, also plans to run a series of social media training workshops after Easter.
If you are interested in joining, you simply need to join the Facebook group: www.facebook.com/groups/ealingbusinessbuddies and sign up for the newsletter for event alerts on www.ealingbusinessbuddies.co.uk
25th February 2020