Landmark decision to introduce a safe zone outside the Marie Stopes Clinic upheld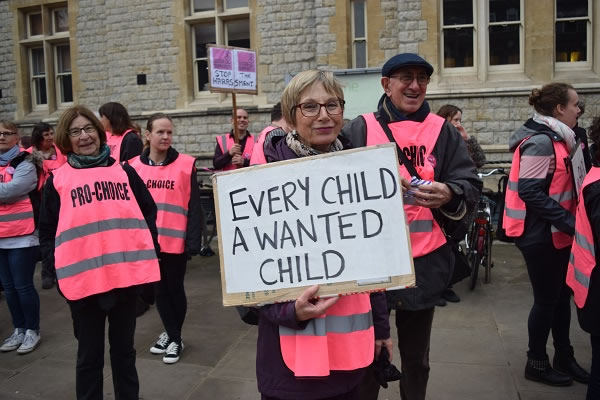 ( images Liz Jenner)
The High Court has upheld Ealing Council's landmark decision to introduce a safe zone outside the Marie Stopes Clinic on Mattock Lane, Ealing.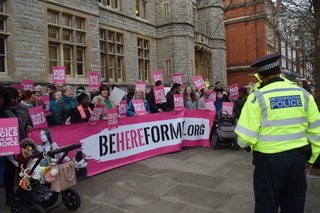 The legal challenge was made by Alina Dulgheriu, from the pro-life group 'Be Here For Me' and she says she is now looking into the possibility of further appeals.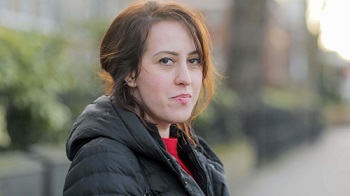 She said, 'Today the Court has said that it is okay for councils to criminalise prayer, even silent prayer on our streets, how can this be right?
'Today the Court has dismissed fundamental human rights such as freedom of expression because it gives authorities the benefit of the doubt in whether doing so is reasonable or not. I thought the whole point of human rights is that authorities have to truly justify draconian laws?
'I am devastated for those women that since the introduction of the Ealing PSPO, have not been able to access the loving help that I did. I feel desperately sorry for the vigil members who since the move to create this PSPO have been consistently subject to abuse on the street and slander online.'
Councillor Julian Bell, leader of Ealing Council said, "We are delighted that HHJ Turner has emphatically upheld our public spaces protection order (PSPO) at Mattock Lane in full with no parts quashed. This sends a clear message to those that have denied that there is evidence of unacceptable behaviour having a detrimental impact on people in this area, that there was a problem and action needed to be taken.

''The harassment and intimidation of local residents and those accessing legally available medical services was totally unacceptable and 'the feelings of intrusion' was clearly having a negative impact.

''Since the safe zone was implemented in April, we have seen a dramatic reduction in anti-social behaviour, confirming to us that we were right to take this action in the interest of those people living in the locality of Mattock Lane, and for those who visit the area.

''We do call on the Home Secretary to review our evidence and action, which shows that the activities which were taking place are similar to activities happening up and down the country on a daily basis and save other councils the significant costs that have been incurred in this matter, and to make specific legislation in respect of such activities in the interests of people all over the country.''

July 2 2018