Another weekend of fabulous live music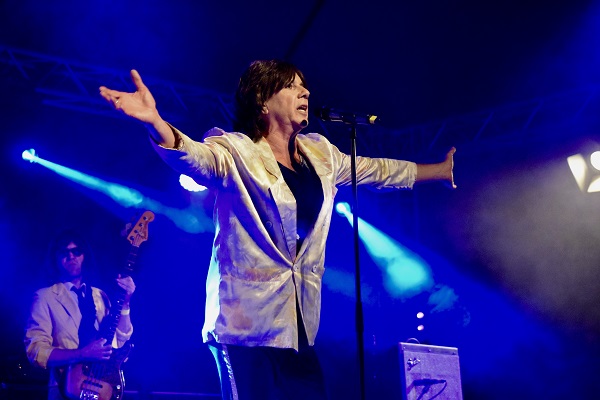 ( The Counterfeit Stones - Liz Jenner)
We may have our moans about various aspects of Ealing but when it does something right it does it totally right.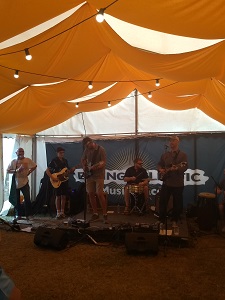 King Buster Blues
Last weekend we had a fantastic two days with a huge array of live music, all sorts to suit everyone with the added bonus of our tried and trusted locals including King Buster Blues Band, and Du Bellows.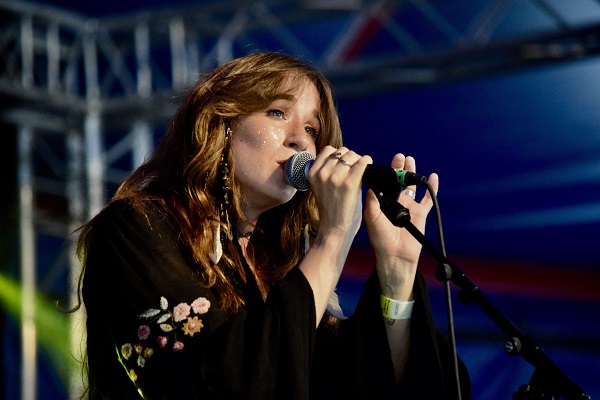 ( Jade Williams Du Bellows- Liz Jenner)
Festival founder, Mr Music man himself, Robert (Bob) Hokum and the Ealing Blues All Stars had everyone rockin' in the main tent too.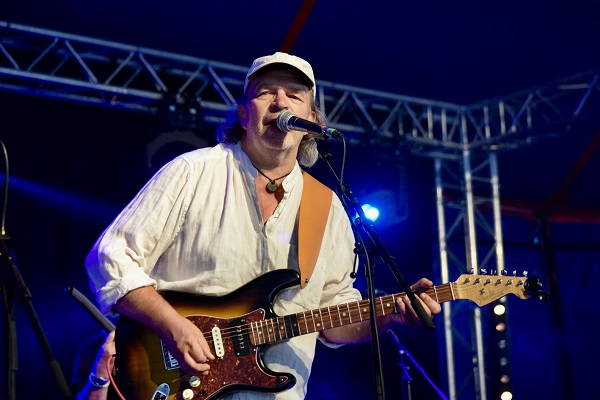 ( Bob Hokum - Liz Jenner)
I was lucky enought to dip in and out of the festival on both days and caught some incredible performances including La Vendore Rogue, Zoe Schwarz Blues Commotion and The Karena K Band.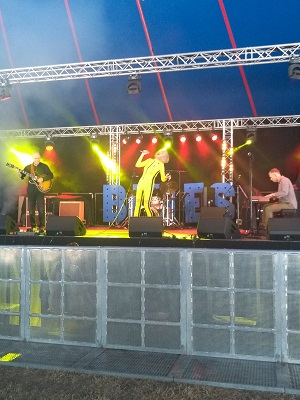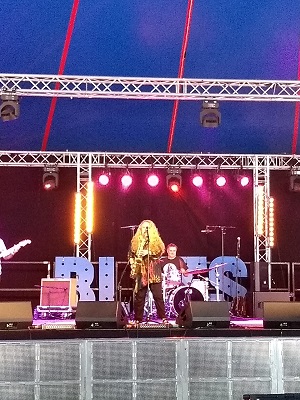 ( Zoe Schwarz Blues Commotion) ( The Karena K band)
Food and drink was great and despite Walpole looking something of a dustbowl the weather was a huge improvement on last year's mud.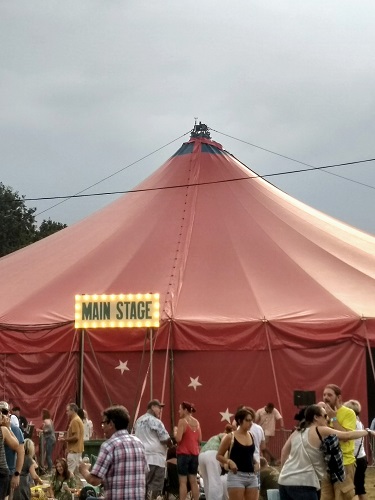 Headline act on the Saturday, Hayseed Dixie, were brilliant; part comedy, part sermon, part philosophy lecture mixed alongside incredible speedy guitar fusion renditions of Motorhead, ACDC and Queen songs with guitar, banjo and mandolin.
Sunday saw the main tent packed for the fabulous Kitty, Daisy and Lewis..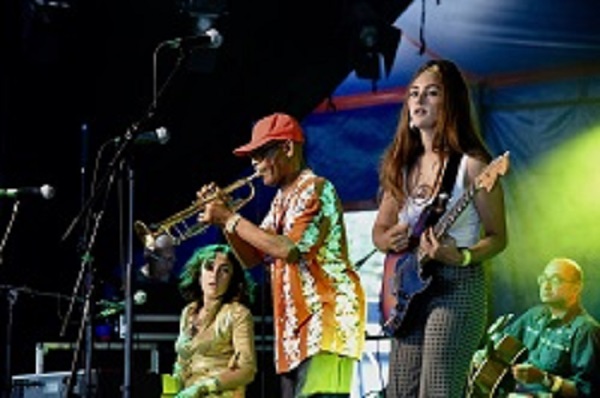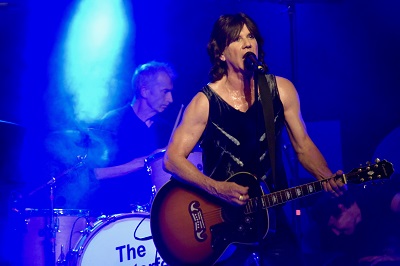 ( The Counterfeit Stones Liz Jenner)
And headliners The Counterfeit Stones ( if you haven't seen them you really MUST!) were just a great way to end a fantastic weekend of music.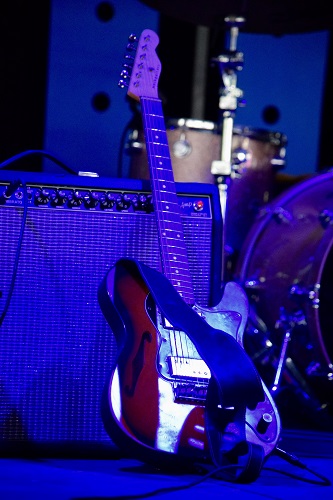 The atmosphere overall was totally chilled and everyone seemed to be having a great time. With a huge range of ages in attendance - this event is certainly accessible for everyone.
Artistic Director and Founder of the Ealing Blues Festival Robert Salmons said:

'Once again the Ealing Blues Festival has proved to be a great success, carrying on the tradition of Ealing's iconic music heritage and showing that the demand for great live music is as strong as ever. I regard it as important to use the Festival as a platform for local talent and so am pleased to say that 9 of this years acts have a direct association with the Borough. My thanks to the Event Umbrella for all the hard work and Ealing Council for supporting the event.'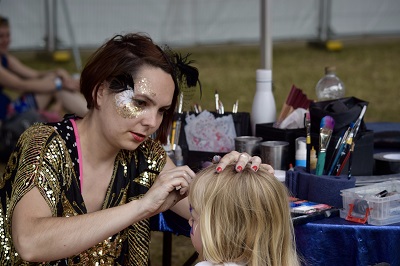 The Ealing Blues Festival in its 31st year totally nailed it. Well done to all involved.
See you same time next year?
Annemarie Flanagan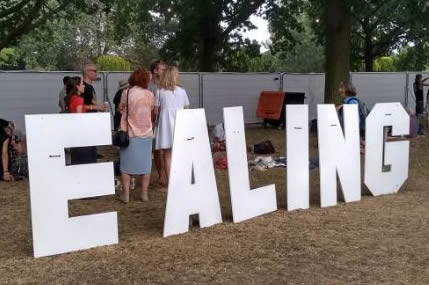 If you want more music don't forget this weekend it's the Jazz Festival and Ealing of course is THE cradle of rock and you can find out more with The Ealing Club who will be showing the film Surbuban Steps to Rockland this Friday at the University of West London. The documentary is all about the beginnings of British Rock Music here in Ealing.
July 25, 2018