A day out in the country... in Ealing
For one day every year the wonderful Perivale Wood opens to the public to show off its glories.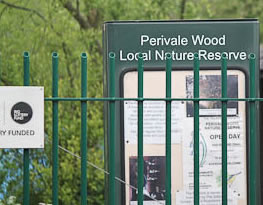 This year it was held on Sunday 28th April and thousands flocked to see it.
Thought to be one of the first nature reserves in the country (declared as statutory in 1974) it's been managed since 1902 by the Selborne Society.
Perivale Wood is 27 acres of ancient oak woodland, meadows and pasture, with streams and ponds - birds, small mammals, insects, plants and aquatic life. This beautiful bit of countryside is just a stones throw from Perivale tube station.
If you missed it this year make sure you catch it next - as you can see it's quite simply magnificent.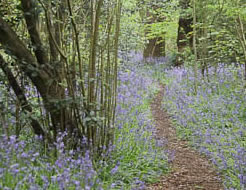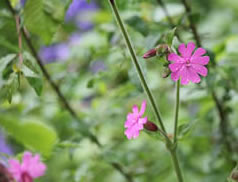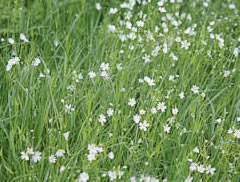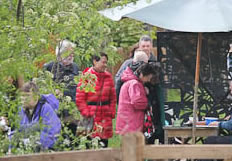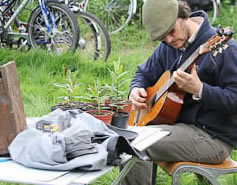 30th April 2014