Photos of some natural beauty....and why not?!
It may still be a bit nippy out but I'm loving all the trees in blossom around Ealing at the moment.
No matter what sort of day you're having try and seek some of them out and just have a good look at them - they're really so naturally beautiful - I find something very uplifting about them.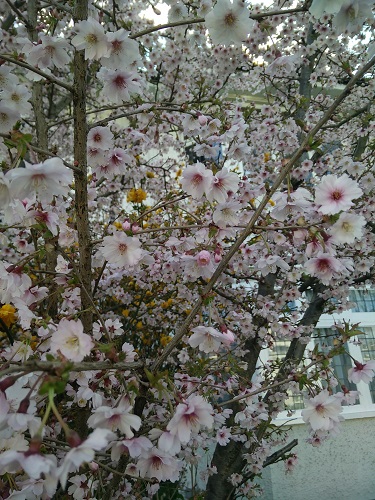 If you have any blossom photos (or any other nice images) from the area please send editor@ealingtoday.co.uk
20th April 2016