Hidden treasures to be found in nature reserve
As tributes are paid in France and across the world on the 70th anniversary of the D-Day landings, Blondin Park has managed its own.
I stumbled across this magnificent display of poppies and other wildflowers completely by accident.
It may be that they flowered some time ago but it seemed a most timely and poignant discovery.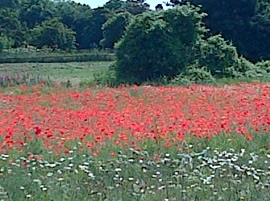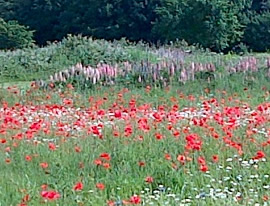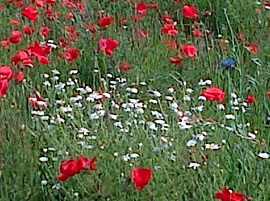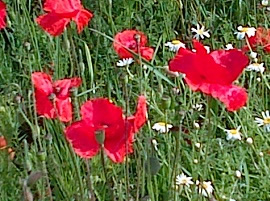 French President Francois Hollande led the D-Day 70th anniversary tributes by remembering those who died on a day that "changed the world".
He attended a service near Bayeux with US President Barack Obama, who said the US commitment to liberty was "written in blood" on French beaches.
The Queen laid a wreath at a ceremony nearby.
'Let us this day remember all'
6th June 2014