Peter Blake to launch new space
Related Links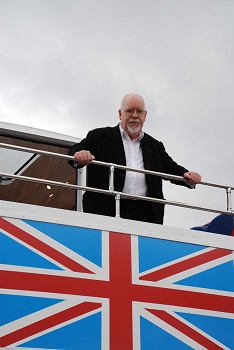 For Arts Sake, 43 - 45 Bond Street, Ealing, W5 5AS
Monday to Friday 10am to 5.30pm
Saturday 10am to 6pm
Sunday 12pm to 5pm
T: +44 (0)20 8579 6365
Participate
Sign up for our free newsletter
Comment on this story on the
The 'Godfather of British pop art' - Peter Blake - will launch a new gallery in Ealing with a purpose built exhibition space.
The expansion at 'For Arts Sake' on Bond Street is expected to provide an important resource for the local community - creating a 'West End gallery in West London' as envisioned by gallery owners Brian and Melanie Davis.
For Arts Sake has been a pillar of Ealing's commercial and cultural community for thirty years and was given the confidence to open the new space with the advent of the exciting planned local developments such as Crossrail and the cinema/YMCA project on the near horizon.
Three Decades in Print will feature a comprehensive selection of over 70 of Blake's printed works ranging from iconic pop art pieces to his latest experiments with lenticular and 3D printing technology.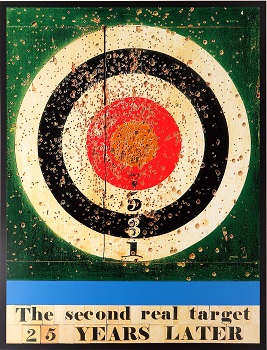 The exhibition opens to the public on Friday 2nd May.
The CCA Art Bus makes its return to the gallery on Saturday 10th May from 11am to 4pm continuing the exhibition of Blake's work in its top deck gallery. The Art Bus is a mobile work of art designed by Sir Peter himself, it is also a mobile art gallery - all are welcome to hop aboard and have a look around!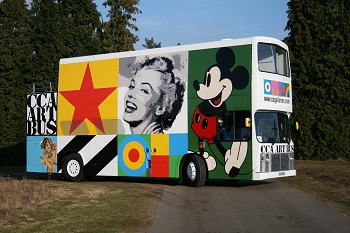 22nd April 2014