Two weekends jam packed with art in Ealing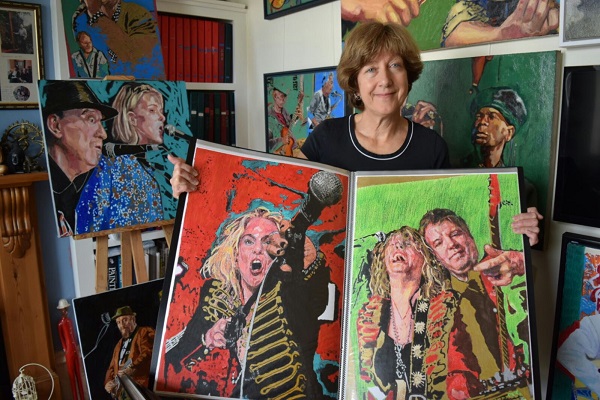 (Stella Tooth is resident artist at Half Moon Putney)
Ealing's artists showed off their wares over two creative weekends as part of the 2017 Borough of Ealing Art Trail ( BEAT).
More than 180 men and women took part in the open house display with all types of art, mosaics, woodwork and sculpture on display.
It was a chance to glimpse into the world of the artist, have a chat and ultimately (for non-artists like me) be rather overhelmed with the talent on show from our neighbours.
Local photographer, Liz Jenner, captured some of the artists and their fabulous work on camera.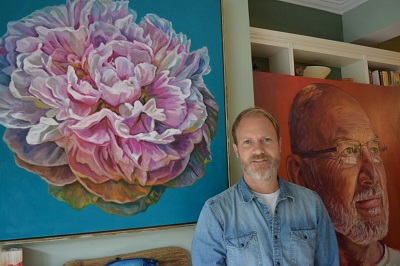 Alex Ebdon is a painter and printmaker and lives in W5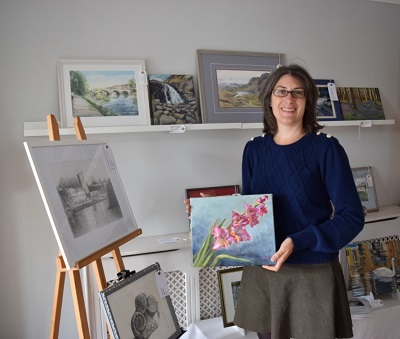 Jessica Rose from W7 paints local scenes and pet portraits and said: ''As a professional artist and teacher this art trail is a great opportunity for me to meet new customers and students. It was really flattering that so many people made the effort to come and look at my studio and my work."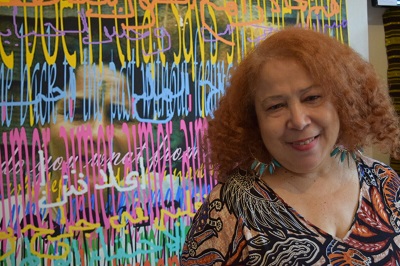 Houria Niati from W5 describes her work as a fusion of painting and digital arts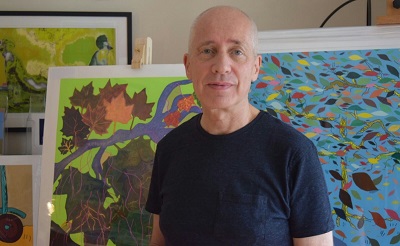 Richard Cook from W5 uses photography, mixed media and painting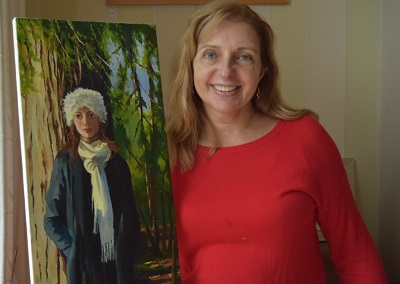 Angela Middleton works in oils and watercolours and also teaches children
Find out how to get involved with next year's BEAT here
September 20 2017