Arts Fair outside Town Hall taking place every Thursday evening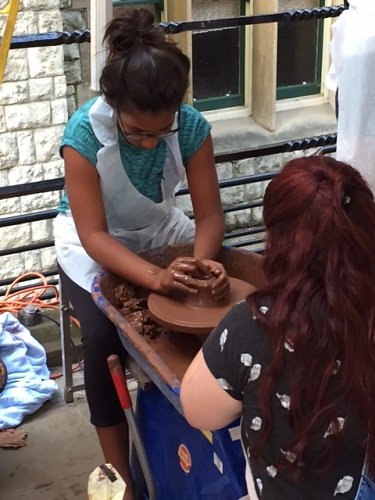 A local arts fair is running outside Ealing Town Hall on Thursday nights showcasing local talent.
Independent artists will be selling their work and there will be a range of activities including pottery, drawing and tarot card readings.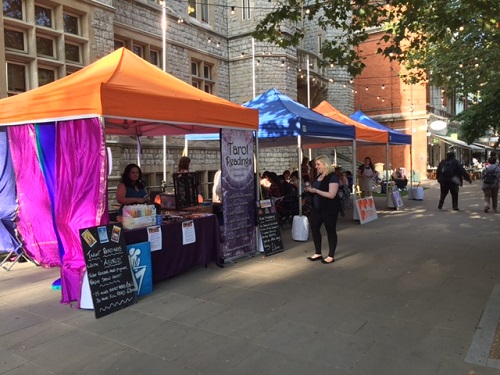 Stoneware and ceramics artist Maria Murtagh, also exhibits in 'Love Handmade', in Northfields. explained her love of pottery: ''It's a part of me really. When I put a piece in the kiln I don't know what will happen or how it might turn out, but that's not the point. It's the process I love."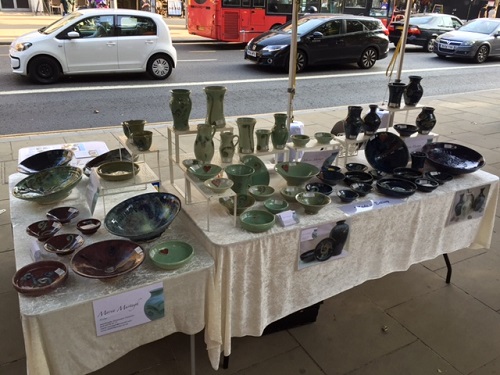 Other stalls included the West London Art Factory by North Acton artist and creative director, Jewel Goodby, 'Tarot Readings with Astrid', and BEAT (Borough of Ealing Art Trail) where local painter Celia Busby of Ruskin Gardens has her work on display.
BEAT, which caters to 54 local open studios are contactable on Twitter at @EalingBeat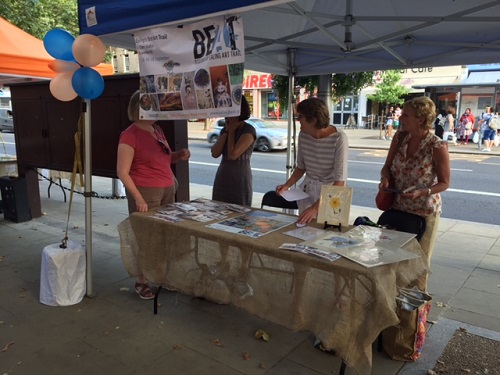 'Long Summer Nights' Art Market is being run in conjunction with Make it Ealing.

Marketing Manager Natasha Patel said: ''The fair runs from 4pm to 9pm each Thursday and we hope it will bring people into Ealing and support local business.''
The fair is expected to run until the end of October.
Rory Thomas Butler
29th August 2016