The first 'Art and Jazz Sparkle fayre' takes place 29 November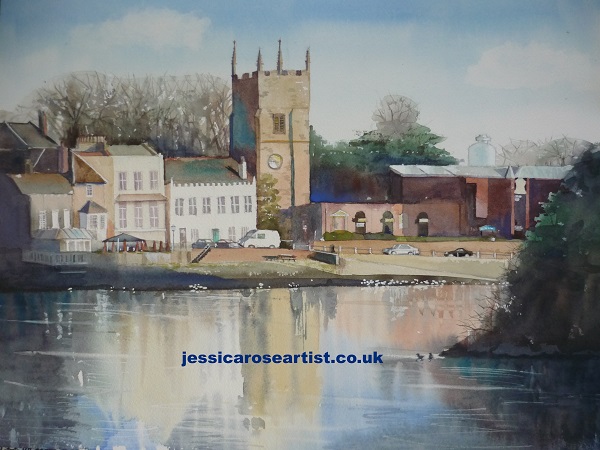 A new free art fair is being launched to showcase the work of creative people in Ealing.

Hanwell-based artist Frances Scott has organised the first event and hopes it will be the start of a number of art fairs serving west London.
She said: ''We'll be selling high quality art and craft and not nick-nacks!

''Although Teddington has a well-established art fair, there has never been one for Ealing and other surrounding areas and I want to change this. The great festive atmosphere will also help you buy those unique, special gifts for loved ones.''

Shoppers can browse paintings, photographs, prints, jewellery, ceramics, and lovely vintage clothes. The event will be held in a special marquee at the pub from 7-10pm.
Live music will be provided by Jozef Janik Jazz Trio and guests.
The Art & Jazz Sparkle Fayre will be held at the Coach & Horses pub, London Rd, Isleworth on 29 Nov.
1st November 2017