Bee hives pushed over and damaged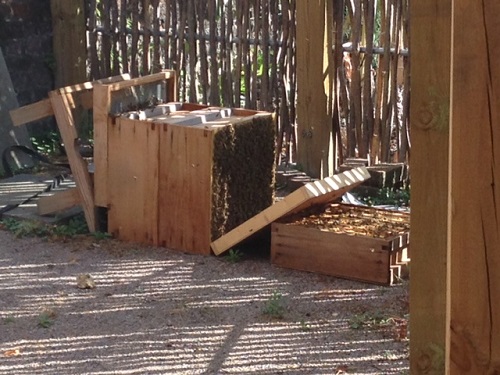 Bee keepers at Walpole Park apiary were shocked and upset this morning to discover vandals had been at work overnight at the site.
John Sears writes: '' My wife and myself are volunteer bee keepers for the bee hives in the Walpole Park apiary. We went there this morning and found the enclosure had been vandalised, one hive tipped upside-down and the other pushed over and split into sections, exposing the bees directly to the environment. We sincerely hope that those responsible were suitably reprimanded by the bees.''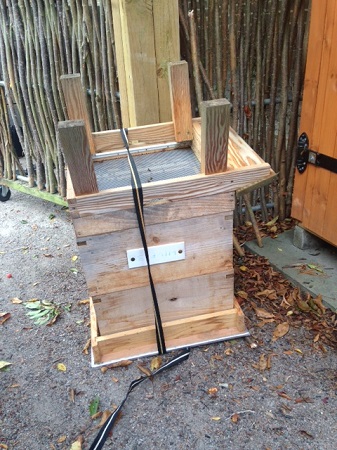 The hives have been quickly reassembled and it's hoped there hasn't been too much destruction to the colony.
The apiary is run by Friends of Pitzhanger Manor & Gallery and Walpole Park who say they have had a reasonably successful honey harvest of around 100 pots this year.
The vandalism has been reported to the police and it's hoped Ealing Council will reconsider siting CCTV cameras at the site.
26th August 2016