Police say Anosh Khan is ' high risk' and appeal to public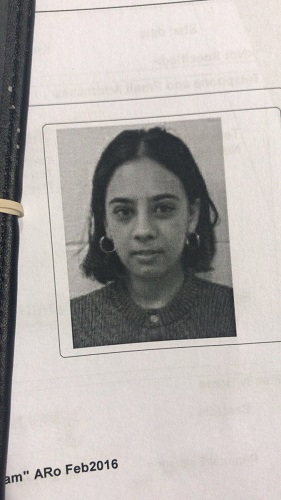 Ealing Police are concerned for the welfare of a missing teenager who they say is 'high risk'.
Anosh Khan is 16 and from Greenford.
Police are urging anyone who has seen her to contact them on 999 or 101 immediately.
2nd November 2017