Another hugely successful event with thousands of visitors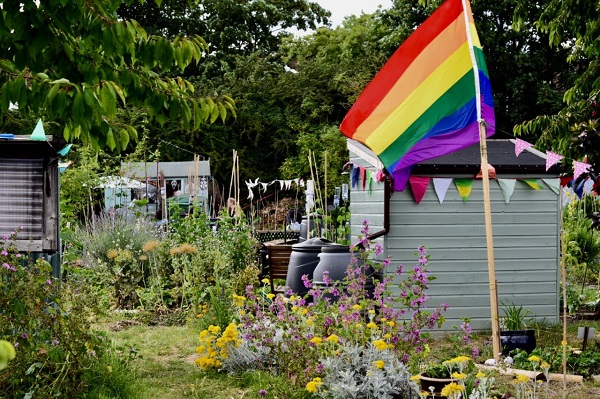 It was Pride weekend and Northfields allotment holders proudly opened the gates to London's oldest site celebrating the success of the long running campaign to prevent the land being built on. Thousands turned out to enjoy a fun filled family day out at this ever popular local event.
All photos kindly provided by Liz Jenner.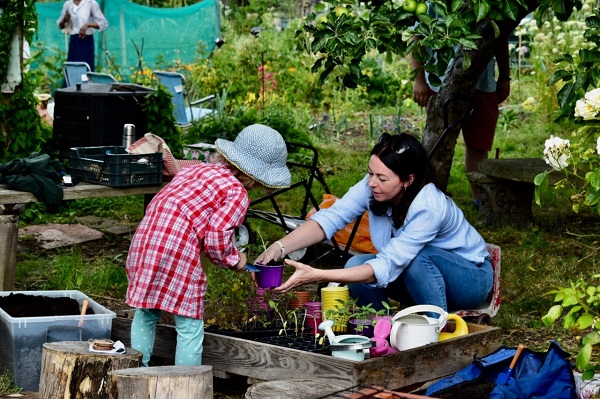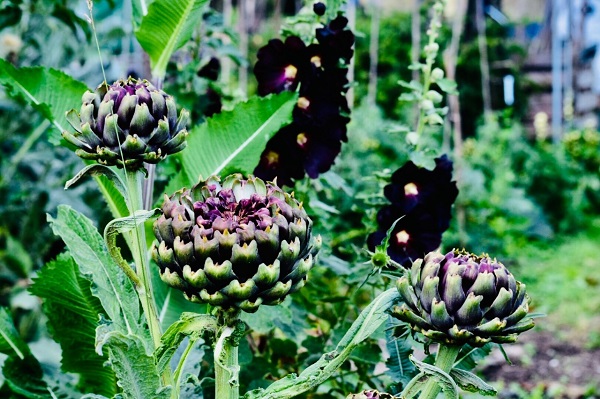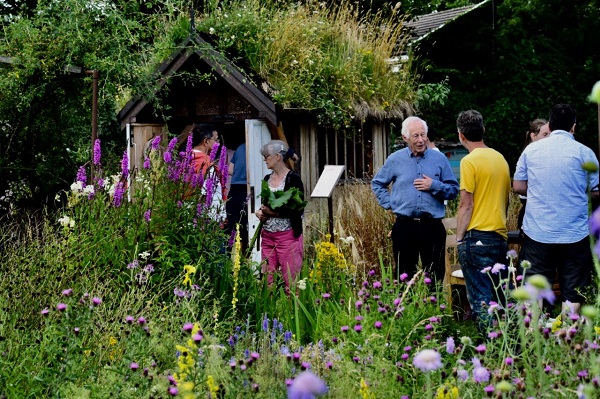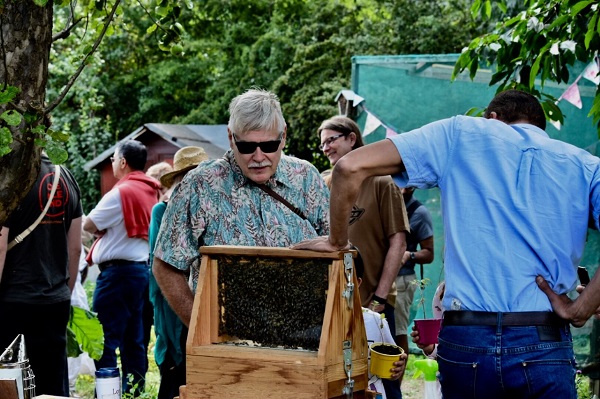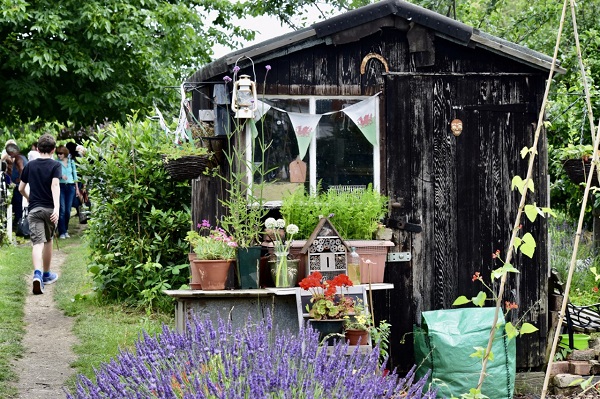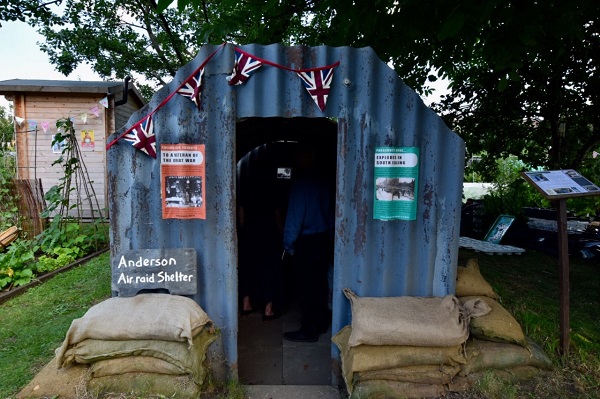 8 July 2019