As housing charity Pathways makes U-turn on decision to build on the land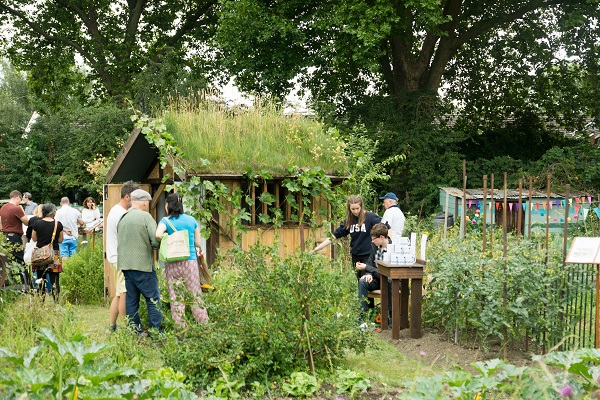 A three-year campaign to save London's oldest allotments from being built on has ended in success.
At 186 years old, Northfields Allotments is the Capital's oldest site. It dates back to 1832, when the Bishop of London enclosed the area for use by the local community.
The site is now held in trust by the housing charity Pathways and managed by the Ealing Dean Allotment Society (EDAS), which consists of allotment tenants.

In September 2016, plotholders were informed by Pathways that it was planning to build a mixed social and private housing development on part of the allotment site.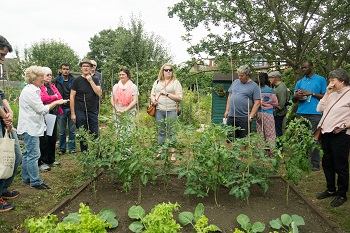 It led to a massive campaign and petition from plotholders, local residents and many other supporters opposing the scheme.
However, Chief Executive of Pathways, Bukky McGlynn has informed EalingToday.co.uk that it will not now be happening on the allotments, "The Board of Trustees have made a decision not to progress with the proposed redevelopment of Dean Court and Northfields Allotments. Trustees have decided to develop a long term programme of investment across all Pathways stock in preference to undertaking large scale re-development. This decision will ensure the maximum number of our residents will benefit from living in safe, secure and well maintained homes.''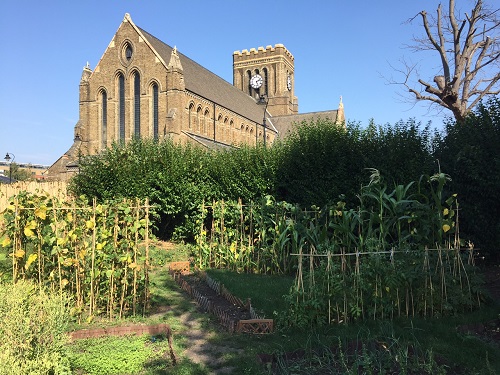 The news has been widely applauded, Chair of Ealing Dean Allotment Society Christina Fox posted her delight on social media, ''On behalf of the Northfields' allotments committee and all our plotholders – We wanted to say a big THANK YOU for your support. In September 2016 we were told by Pathways, our landlord, that it intended to build on 10% of the allotments. But, this week, Pathways officially informed us that it will now NOT be building on Northfield allotments.
"We really couldn't have done it without local residents' support. Many of you signed our petition and donated to our fighting fund to pay for specialist legal and planning advice. You bought our cake, dressed up as vampires and hopefully enjoyed the mulled wine.
"The trustees saw you at our open days in your thousands and realised the allotments were valued. You helped the trustees change their minds and their decision to build on the allotments. It is a wonderful result. THANK YOU.
"Our summer open day is on Sunday 7th July - I do hope you'll join us for tea and cake. The site should look at its best and I hope you'll agree that it will be hard to imagine why anyone would want to cover it in concrete.''
Ealing Central and Acton MP, Rupa Huq said:

'' This is a huge victory for people power and against property developers. After the initial climbdown from 10% to 5% of the plot size I kept arguing that Pathways should follow logical conclusion and reduce down to zero per cent and now they've done the decent thing and aborted these ill thought though plans. I salute Christina Fox and her team.''
15th April 2019 ( updated)